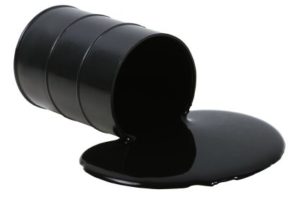 Oil is a hard thing to clean up. You can't just go out and use a regular garden hose and expect to get it all off your surface. Driveways, garage floors, and patios may be some of the places that suffer from a Oil spill or oil stains. Don't let these stains ruin the beauty of your concrete or brick surface. Call your Virginia pressure washing contractors today.
Your Virginia Pressure Washing Professionals
At Envirowash, we will clean up all your oil spills, and have your surface looking like new. Our power washing techniques will be sure to leave you with more that satisfactory results. Don't trust your oil spill clean up to just anyone. Get in touch with your professional pressure washing specialist to have the job done right.
Our Oil Spill Cleaning Services:
Oil Spill Pressure Washing
Commercial Pressure Washing