Pressure Washing in Newport News & Virginia Beach
Your Local Pressure Washing Experts
Envirowash Inc. is a full-service professional pressure cleaning company in business since 1993. We use a full line of hot and cold pressure cleaning equipment and cleaning agents. Our process of pressure cleaning can remove all forms of dirt and debris from virtually any structure or surface.
Environmentally Safe & 100% Effective
Our SOFT-WASHING Cleaning Methods are Safe and Effective. You won't have to worry about the risk of damage to your property often associated with older, outdated and less efficient cleaning methods.

We have the proper knowledge and experience to know which cleaning methods and cleaning agents are perfectly suited to each individual job.
Like our names states, we care about providing services that won't damage the environment. Our "green" cleaning not only achieves the amazing results you're looking for; you'll also feel good knowing you're doing your part to protect the planet. Our services are safe for you, your family, pets and landscaping and home.
Get a free, no-obligation, INSTANT quote online now!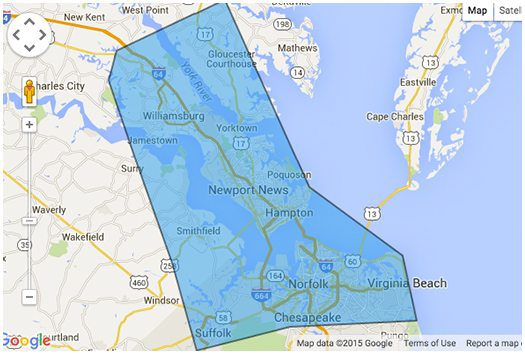 WE ARE PROUD TO OFFER OUR FULL SERVICE CLEANING SERVICES IN THE FOLLOWING AREAS:
We Are Professionally Affiliated!