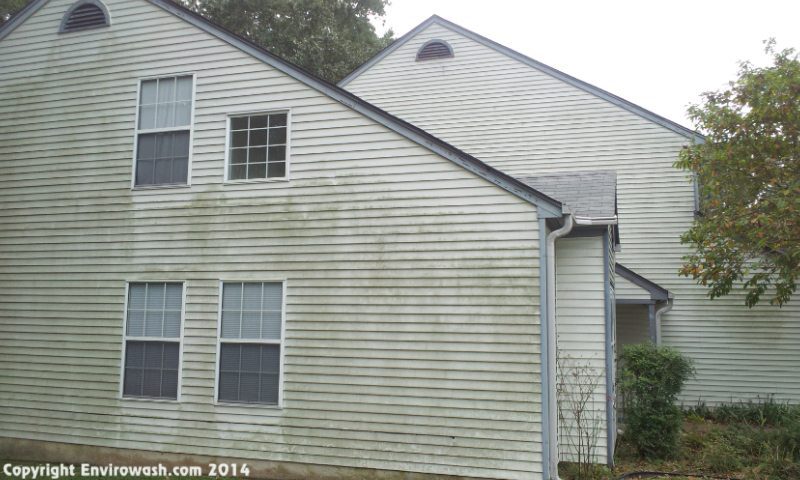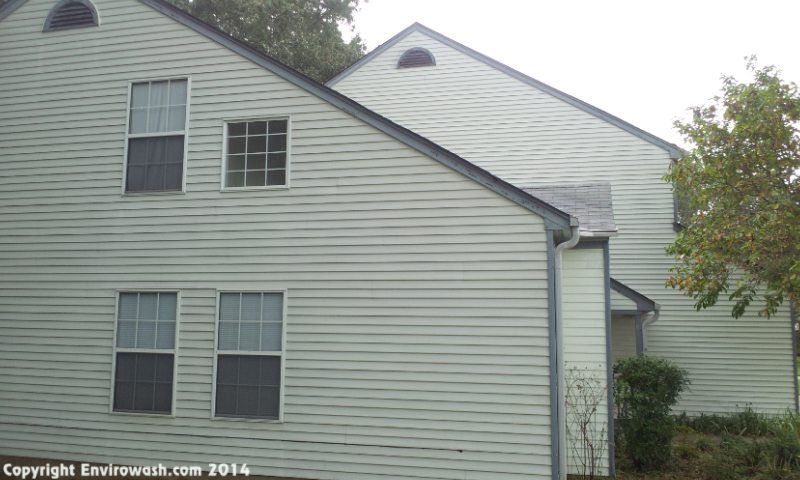 At Envirowash we use a full line of hot and cold pressure cleaning equipment and cleaning agents. Our process of pressure cleaning can remove all forms of dirt and debris from virtually any structure or surface! We are an expert Virginia pressure washing company!
Our specialized equipment and cleaning agents allow us to handle any cleaning job. We recognize that different surfaces need to be cleaned with different cleaning agents, under different pressures. Our unique systems allow us to customize this service to your specific needs. By using mildew resistant detergents we can guarantee residential jobs for 12 MONTHS.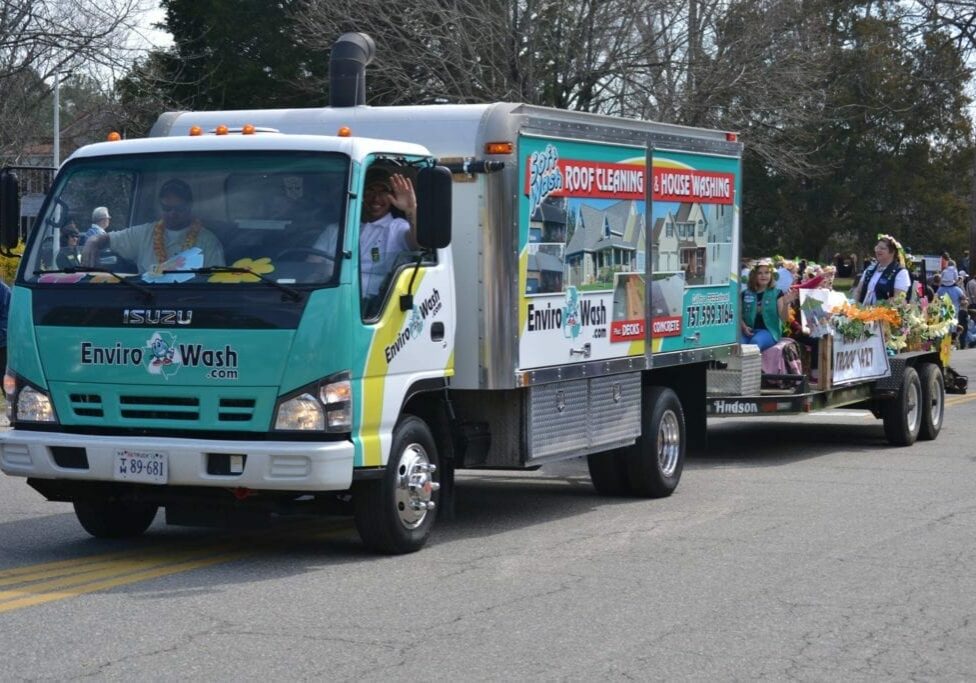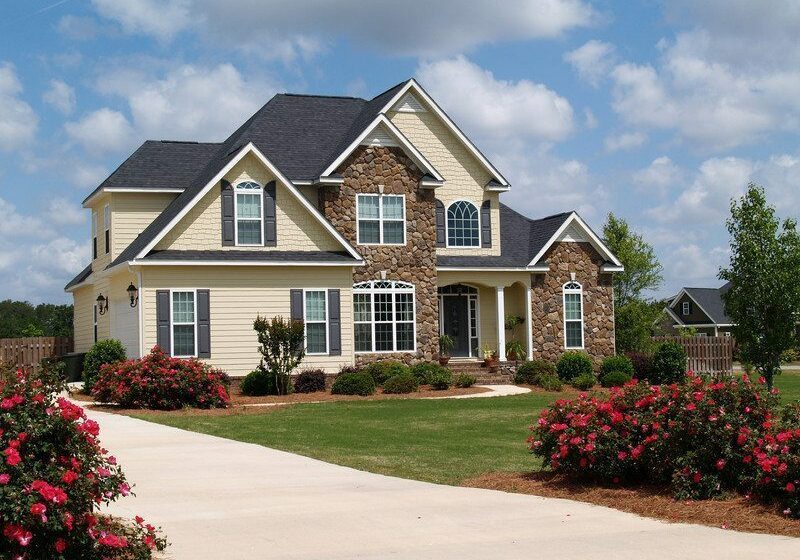 The technicians at Envirowash have been thoroughly trained in the science of pressure cleaning and soft washing. We understand dirt, mold, mildew, and all other forms of surface contamination. We know what cleaning agents to apply, and how to safely clean the surface of your property.
STATE-OF-THE-ART EQUIPMENT:
We cannot stress enough what a dramatic and positive difference having the proper equipment for the job makes when cleaning your property's exterior. Our truck-mounted cleaning systems are the very latest in pressure cleaning technology. Combine that with our more than 15 years of on-the-job experience and it's easy to see why Enviro Wash Inc. is the only choice for your property.
If you are looking for a Virginia pressure washing company, then please call (757) 599-3164 or complete our online request form.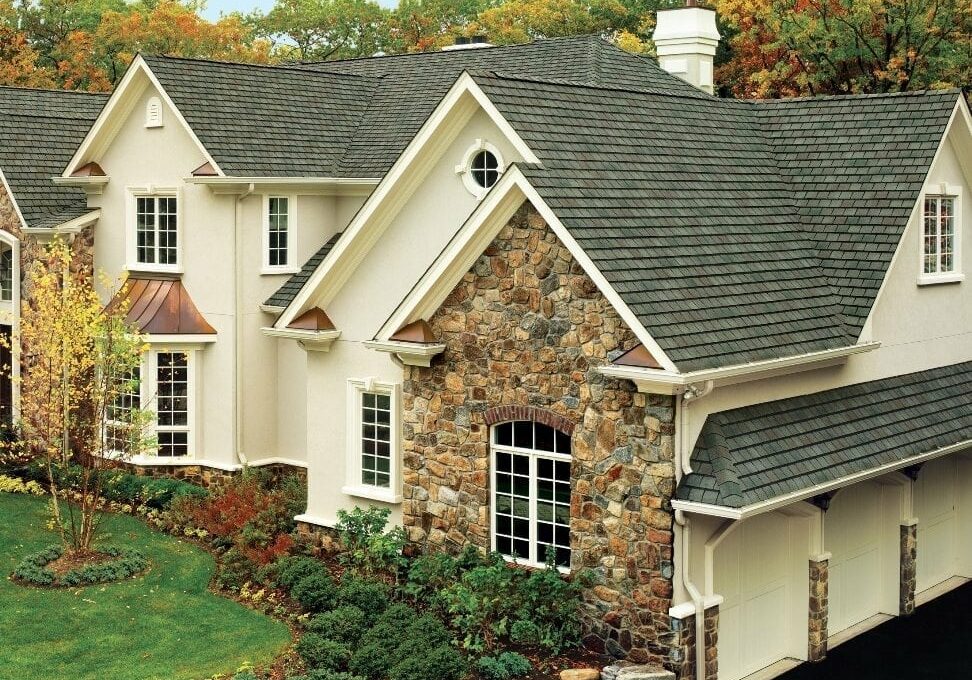 Get a free, no-obligation, INSTANT quote online now!