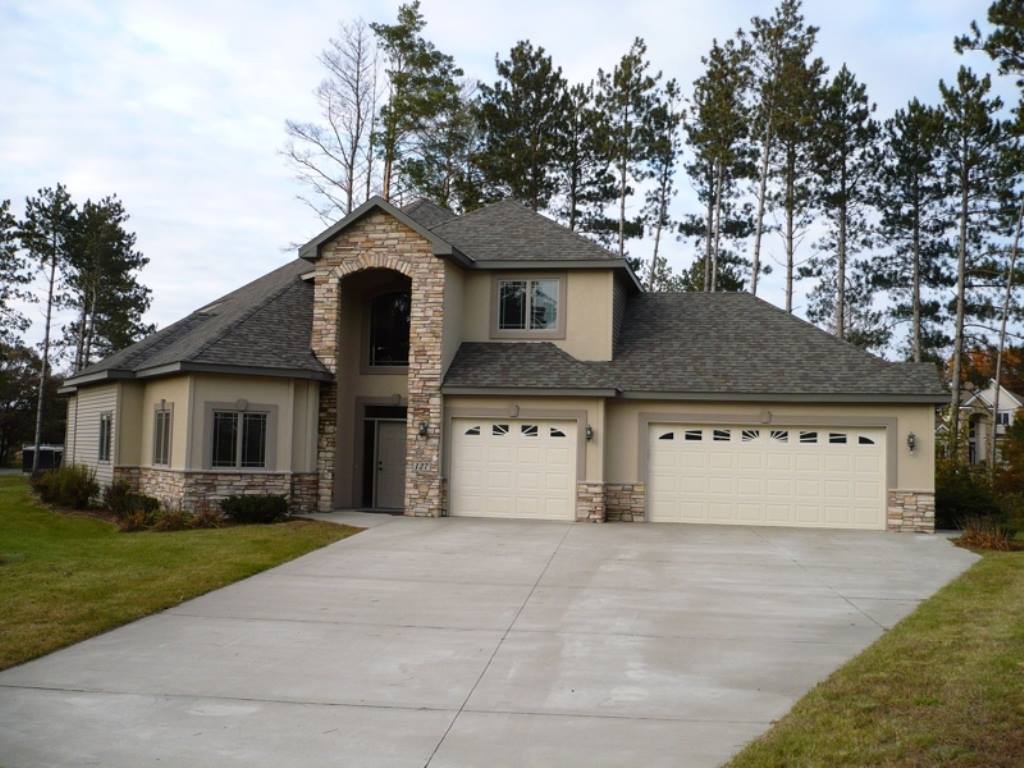 Suffolk Pressure Washing
Suffolk's climate is known to produce many airborne substrates and allergens that wreak havoc on one's immune system. Well, those very same allergens and pollutants
that cause allergies are the culprit behind the algae and mold growing on Suffolk homes and roofs. Suffolk pressure washing and Non-Pressure Roof Cleaning offers a way to eliminate the hazards of excess pollutants and allergens within your home. Our Pressure washing expertise is in the elimination of mold and algae, which neutralizes the chances of severe allergies and sickness due to mold and algae growth on your Suffolk property.
Your Trusted Pressure Washing Company
Call us today to get your appointment. We will help you every step of the way to get your house, roof, or deck looking like new again. Pressure washing will help the curb appeal of your home.
Our Power Washing Services include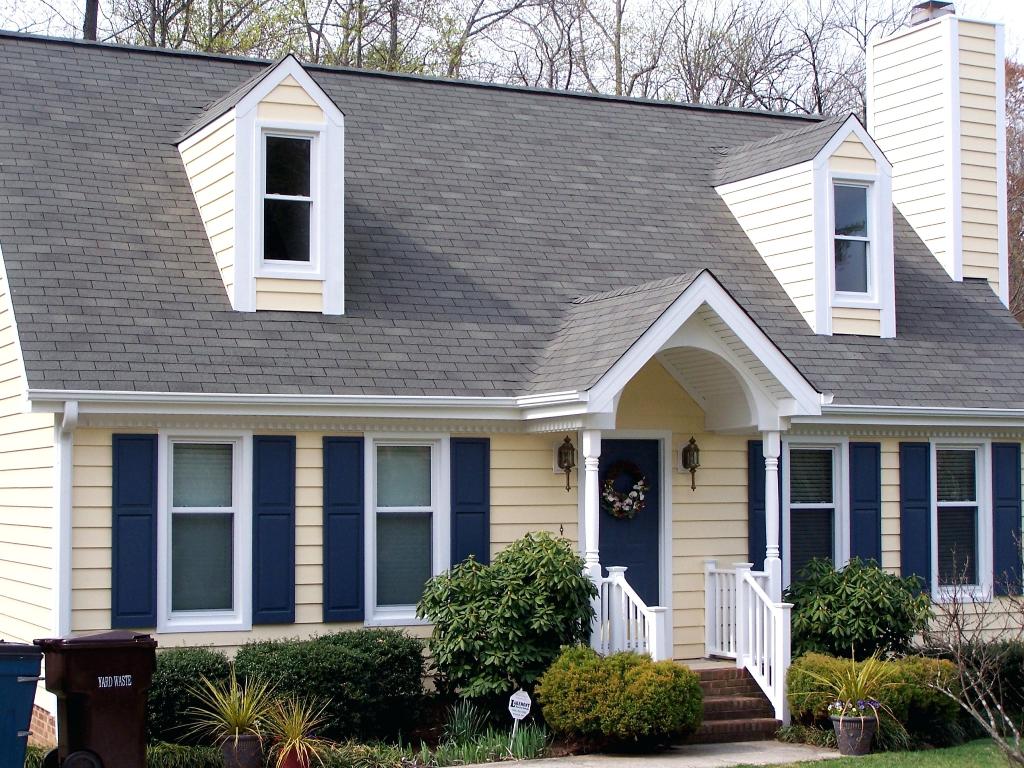 Get a free, no-obligation, INSTANT quote online now!
The concrete around your home or business may be distressed and weather-beaten, but you'd be surprised at what a thorough professional concrete cleaning can do. Whether it's your home's driveway or your business's entrance, these hardworking surfaces often bear the brunt of abuse from weather and foot traffic. But a deep clean can make these…
Read More