Commercial Pressure Washing

At Envirowash, we offer a fast and professional solution for your commercial pressure washing needs. We use the exclusive cleaning methods of "Soft-Washing." This method ensures that your commercial property gets cleaned while not damaging any of the materials.
Our professional, trained and dedicated commercial pressure washing team can assist you no matter what your needs are.  Our team can be seen all over the Hampton Roads pressure washing apartments, shopping centers, condo & townhome complexes, commercial fleets, as well as cleaning up oil.
Call us today for your commercial pressure washing needs, or visit one of our commercial pressure washing pages for more information: Apartment  Cleaning, Shopping Center Cleaning, Condo & Townhouse Cleaning, Property Management  Cleaning, Commercial Truck Washing, Oil Spill Cleanup & Delivery.
Our Commercial Pressure Washing Services:
Get a free, no-obligation, INSTANT quote online now!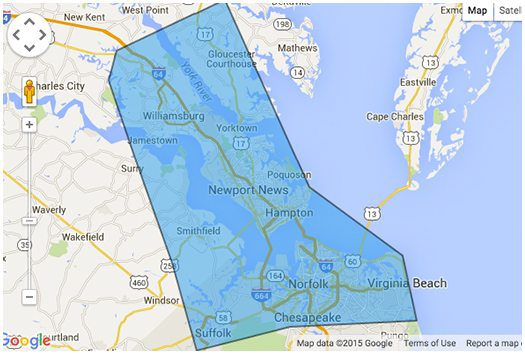 WE ARE PROUD TO OFFER OUR FULL SERVICE CLEANING SERVICES IN THE FOLLOWING AREAS:
We Are Professionally Affiliated!