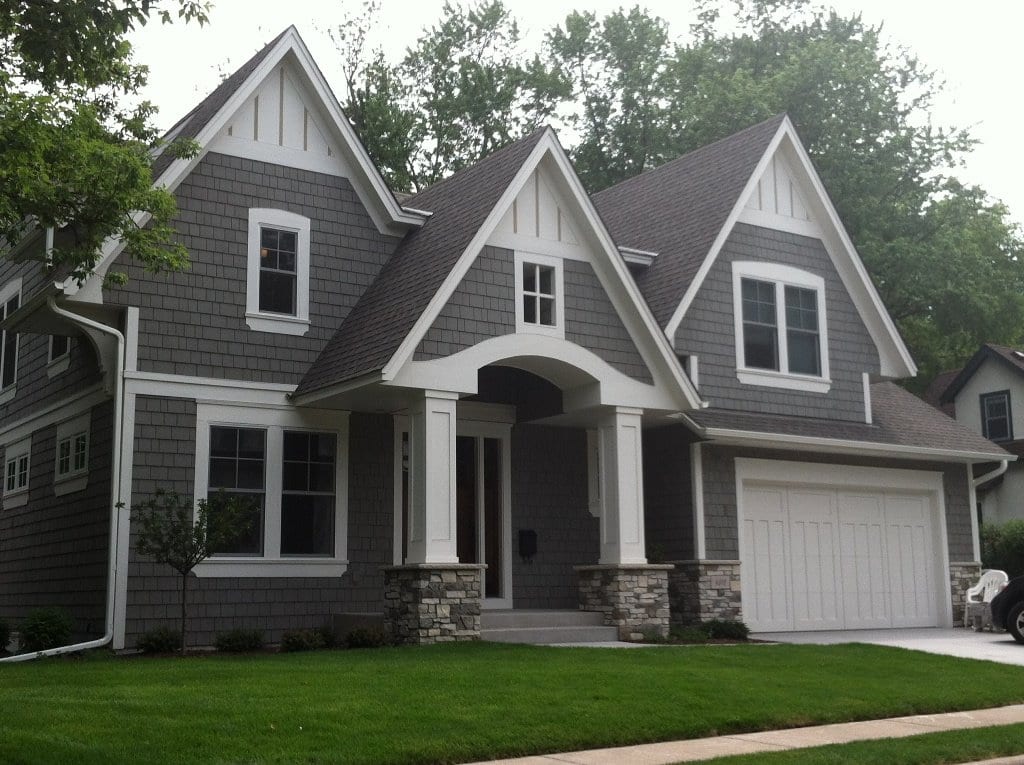 Hayes Pressure Washing
Hayes pressure washing is an, indeed, efficient cleaning alternative, but only in professional hands. Though there may be home improvement centers in Winston-Salem or High Point that will rent you a pressure washer, you may want to ask assistance if this is the first time that you will operate such machine. To get rid of the blots these heavy duty power washers gives a direct discharge of heated five gallons of water at a time to remove the grunge and can prove to be very risky with kids in the region. Even if you are confident in handling your home cleaning equipment, you may want to make sure that you have someone to do this kind of cleaning.
Use The Experienced Experts For Pressure Washing
Using the right Hayes pressure washing company is key to making your property look good. Do not settle for the inexperienced and flashing sales person. Ask questions, get answers. We know once you do this, you will choose Envirowash.
Our Power Washing Services include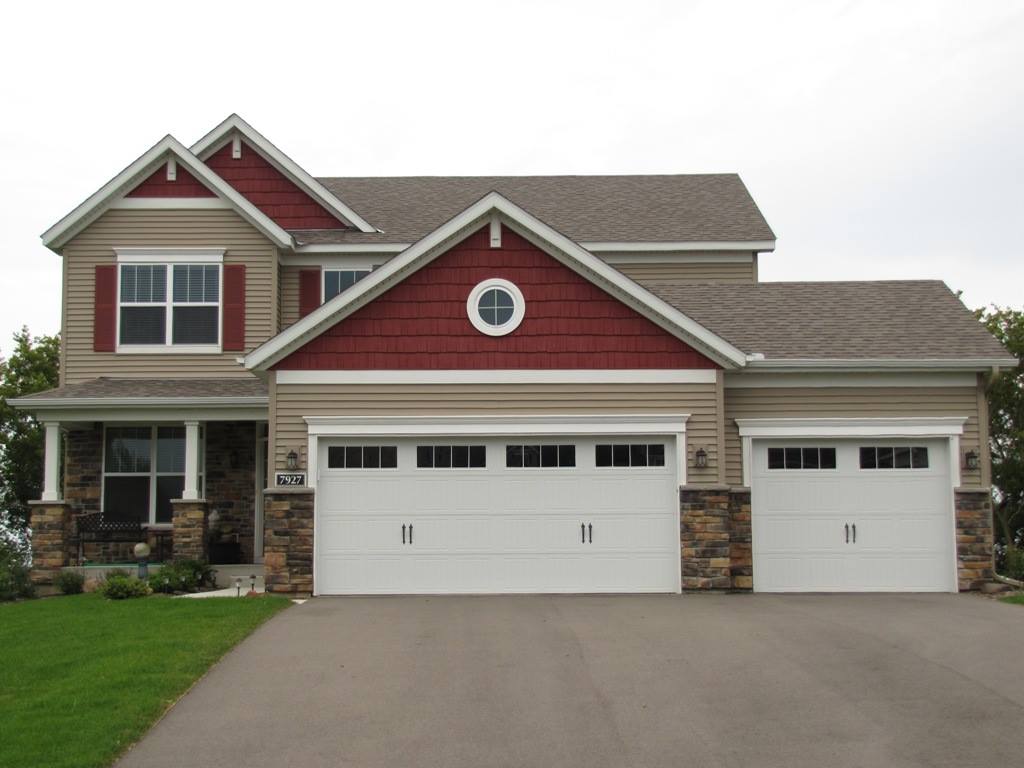 Get a free, no-obligation, INSTANT quote online now!
The concrete around your home or business may be distressed and weather-beaten, but you'd be surprised at what a thorough professional concrete cleaning can do. Whether it's your home's driveway or your business's entrance, these hardworking surfaces often bear the brunt of abuse from weather and foot traffic. But a deep clean can make these…
Read More