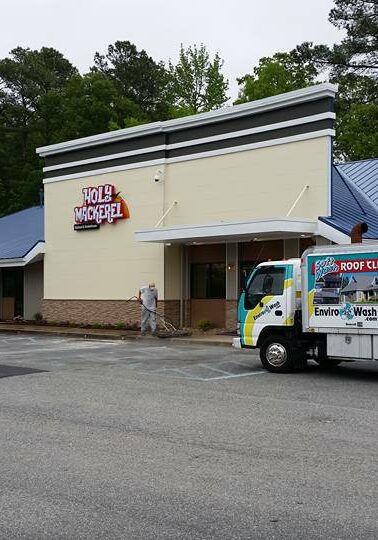 SHOPPING CENTER PRESSURE WASHING
Maintaining a welcoming, clean shopping center is a large task. With retail stores, restaurants, banks, etc, the traffic volume is high, which is Great! What isn't great is the debris that builds up. All the gum, dirt, spills, the list goes on, can make your shopping center appear drabby.
Envirowash knows how to keep your areas clean with our Shopping Center Pressure Washing services.
A shopping center is multifaceted. You're appealing to a wide range of customers, employees, and visitors – and you need to ensure that your property brings out the best for all of them.
That's how Envirowash can be a professional resource for all your pressure washing needs!
Our pressure washing and soft washing solutions are designed to help:
Retail Centers
Strip Malls
Outlet Malls
And More!
The appearance of your shopping center is important to potential shoppers and can drive up sales, or drive them down. Do not allow such a simple solution, affect your bottom line. Call the experts.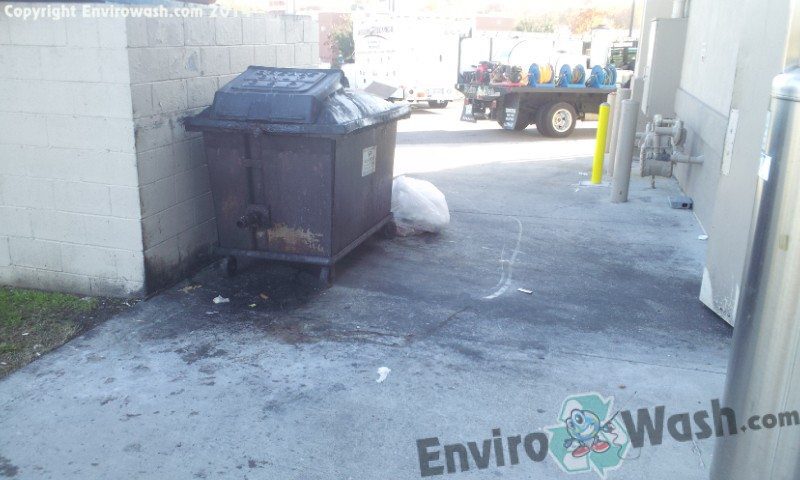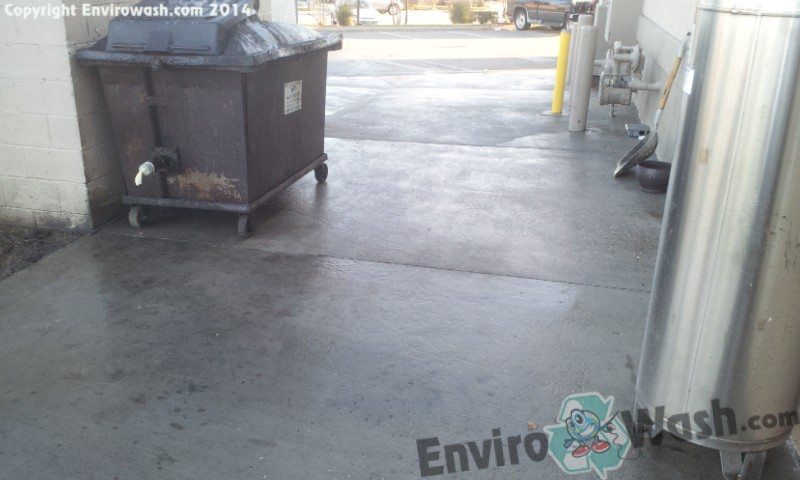 Get a free, no-obligation, INSTANT quote online now!
A NEW KIND OF SOFT WASH SERVICE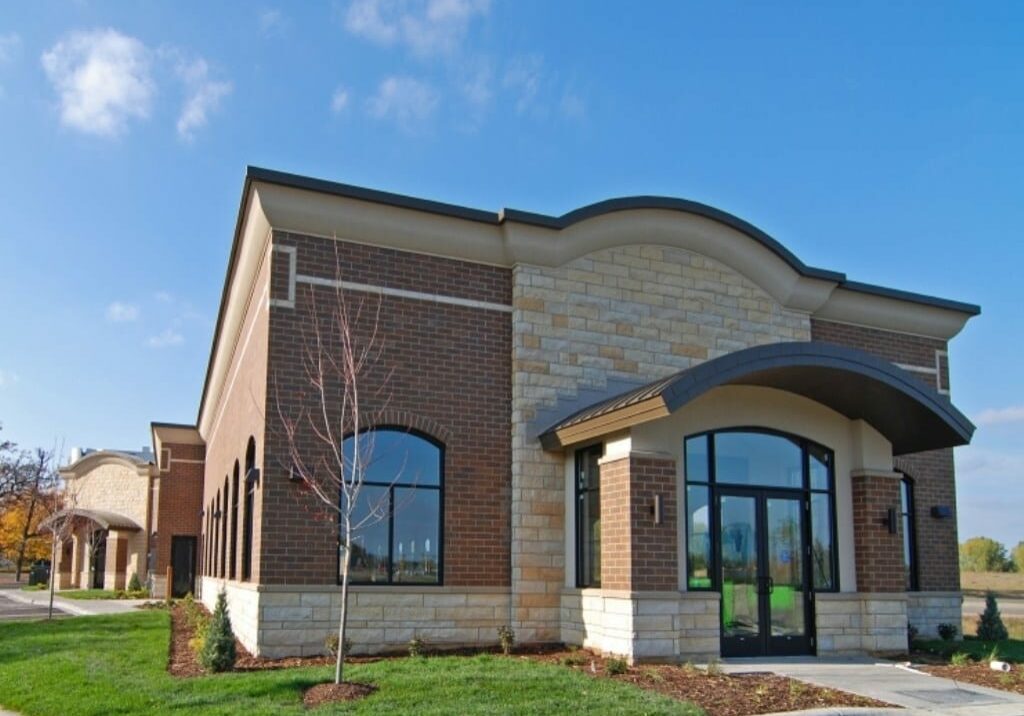 Envirowash is a VA power washing company. We have the experience and expertise that you are looking for. Our professionals will make sure that your shopping center is cleaned properly and thoroughly.
Our Technique includes a soft washing service that won't cause damage to the delicate areas. We know the importance and value of having a beautiful property.
Your satisfaction is guaranteed!
OUR SHOPPING CENTER CLEANING SERVICES
The first impression of your shopping center affects the relationship that potential customers have with your business. It can boost sales… or it can drive them down.
There's a simple solution that will protect your bottom line. Call the experts at Envirowash to secure your first impression – and safeguard your long-term investment. We deliver:
Instant bids to give you a convenient online estimate
Easy scheduling that is oriented around your calendar
Online payment options that make it easy to fulfill your bill
At Envirowash, we don't just aim for success – we strive to deliver the best pressure washing and soft washing service in the region. Expect:
Advanced pressure washing and soft washing technology for your property
Powerful cleaning detergents to remove all stains
Certified, trained, and uniformed technicians that you can count on
Envirowash is proud to be your reliable Virginia power washing company. With experience and expertise, our professionals will make sure that your shopping center the way it should be: properly and thoroughly.