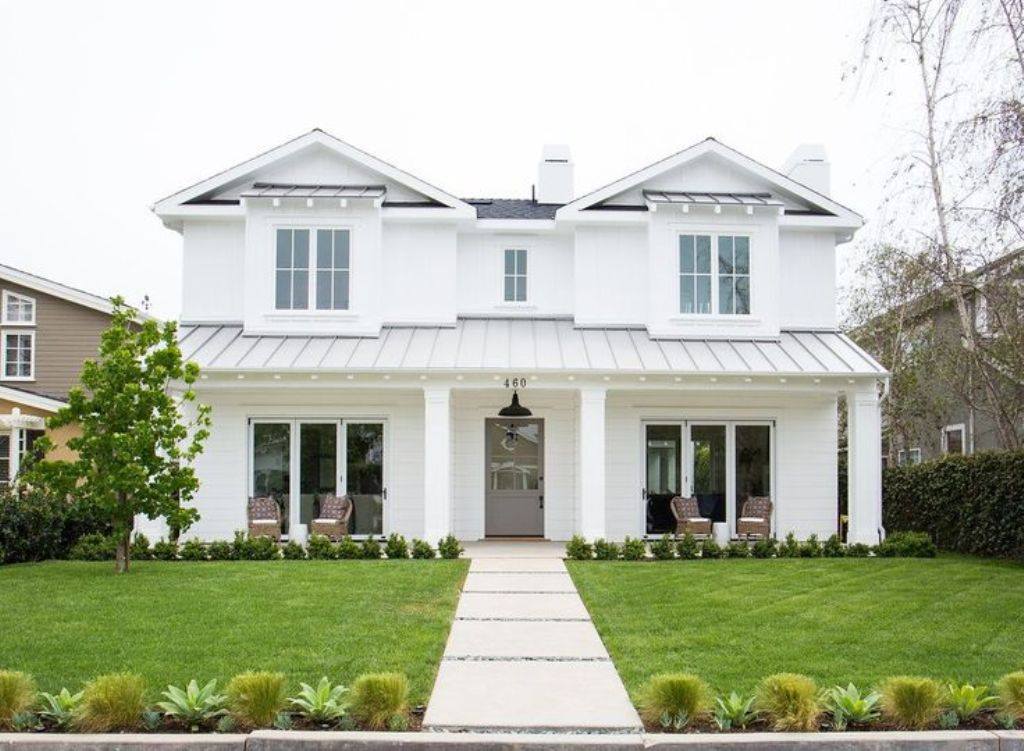 James City County Pressure Washing
Have you recently found dark streaks literally dripping from the exterior sidings of your James City County home? And the drainage around the home seems to be perpetually clogged up. Yes, it is time for you to start reading up and finding out how you can clean up the exterior of your home with James City County pressure washing.
That said, the first and most important in this process is to have the proper James City County pressure washers. These equipment can be found at your local neighbourhood hardware store. But many laypersons tend to be confused over the many terminologies and specific jargon. Even if you intend to rent rather than purchase a unit, you need to familiarize yourself with the specifications in order to find the right equipment for your cleaning endeavors.
Use The Experienced Experts For Pressure Washing
Using the right James City County pressure washing company is key to making your property look good. Do not settle for the inexperienced and flashing sales persone. Ask questions, get answers. We know once you do this, you will choose Envirowash.
Our Power Washing Services include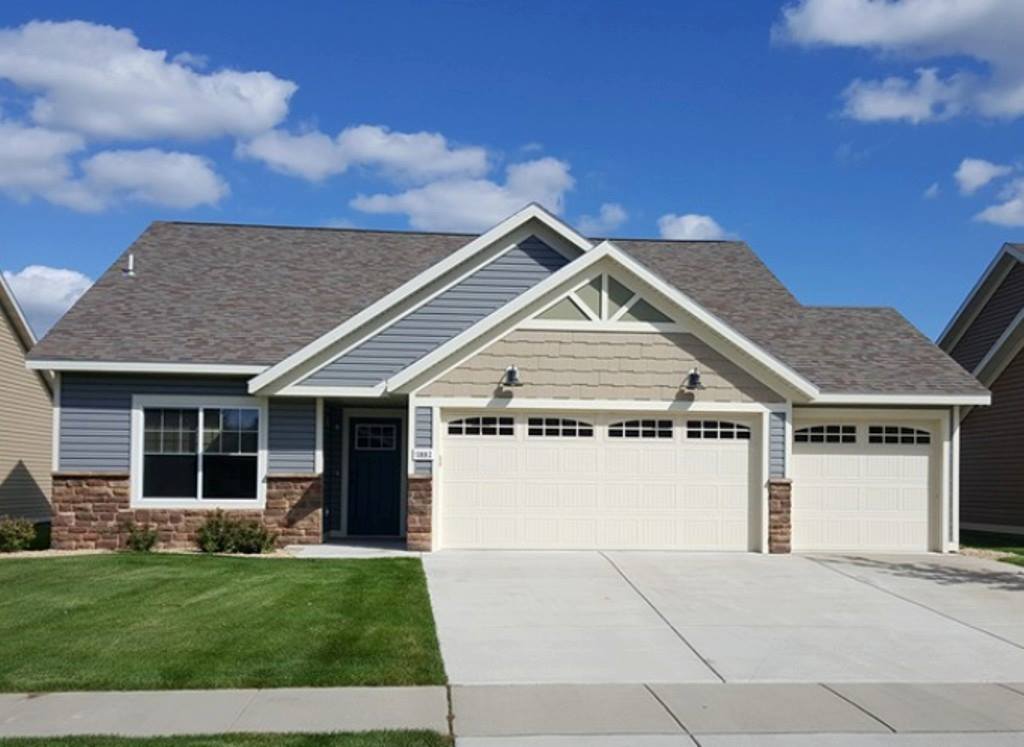 Get a free, no-obligation, INSTANT quote online now!
Every home or business building eventually shows an increase in grime and dirt. Taking a garden hose to wash down the walls sounds easy. Unfortunately, it's more complex than that. Nature's elements are forever changing, and the exterior of your residential or business property is gradually impacted over time. Besides grime and dirt, mold and…
Read More