Williamsburg Pressure Washing
State of the art equipment knowledge and experience provide our pressure washing contractors with the tools to safely and effectively clean any surface. We can increase or decrease the pressure settings on our equipment to meet the needs of the current task at hand. We provided Williamsburg Pressure Washing services of all kinds.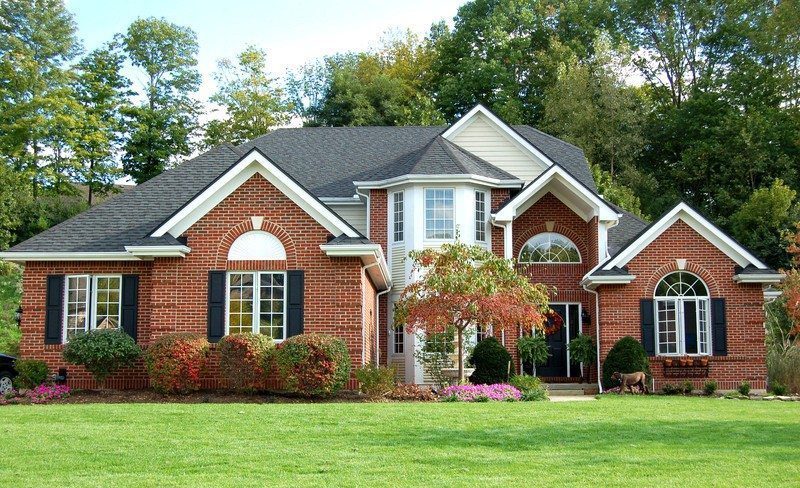 The very first impression that a visitor forms about your property are based on the appearance of the exterior. Most Williamsburg homes truly appreciate the value of great architecture and well-manicured landscaping. Often, however, homeowners give little consideration to the proper cleaning and maintenance of their exterior siding, gutters, exterior wood, masonry, and concrete.
Get a free, no-obligation, INSTANT quote online now!
When the winter season comes around, homeowners have a long list of things to do to prepare for this very busy time of year. With the holidays coming up, it seems there's no end to the tasks that lie ahead to ensure your family gatherings are enjoyable for everyone in attendance. One of the highest…
Read More