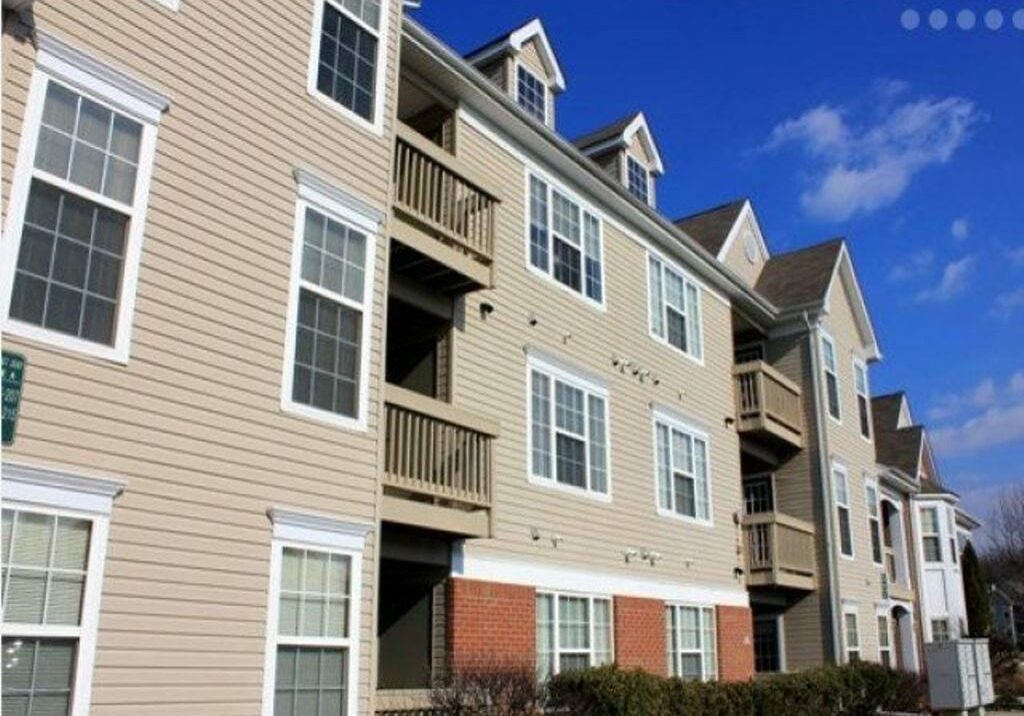 Managing an apartment complex can feel like it's a never-ending job. Envirowash is an ally for property managers in Virginia who need superior Apartment Pressure Washing services - and an ongoing resource they can count on.
CULTIVATE A SUCCESSFUL PROPERTY
Owning and operating a successful apartment complex is hard work. Whether you manage five units or fifty, there is a long list of projects that constantly needs your attention in order to maintain your property.
But all of that energy put into making a potential tenant fall in love will go unnoticed if they never walk into the building!
Research estimates that you have seven seconds to make a positive first impression. Mildew, dirt, and dust won't seal the deal - but a beautiful property, from curbside to siding, will. Wash your competitors away with Envirowash!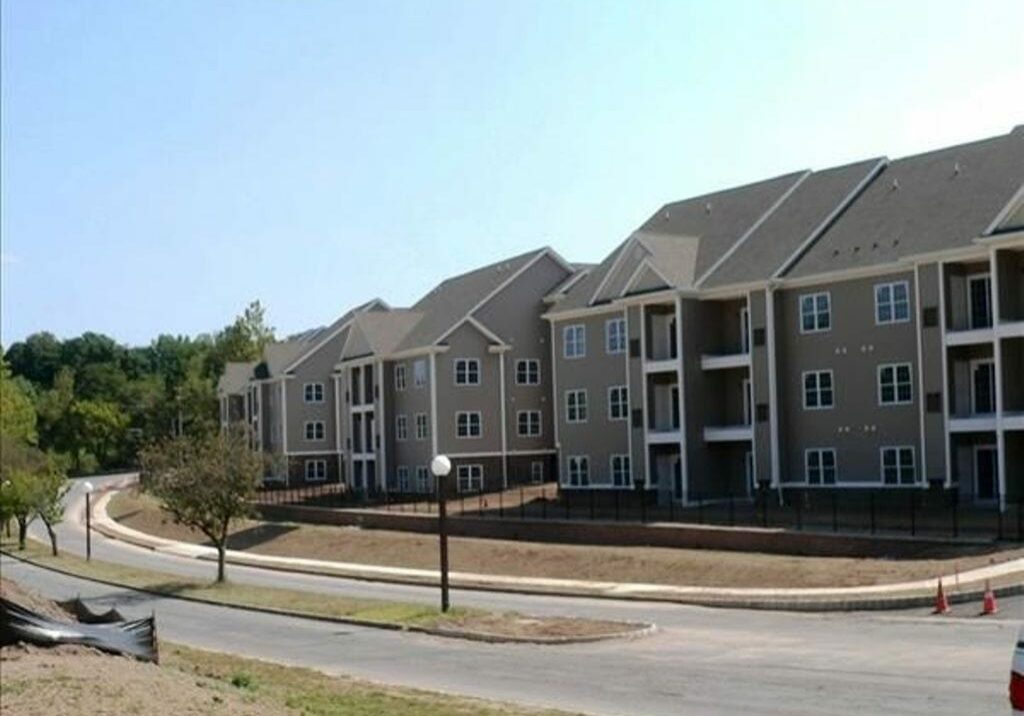 HAPPY TENANTS AND A SHINING REPUTATION
Our apartment complex cleaning services are built around the same goals that you have: Keep your tenants happy, prospective tenants enticed, and your property in well-maintained condition.
Using the best cleaning products and advanced pressure washing technology, we make these goals happen for our customers. Our apartment complex cleaning services include:
Concrete Cleaning

We remove chewing gum, grease, oil, and other ugly stains! Our pressure washing service includes sidewalk cleaning, parking lot cleaning, and driveway cleaning.

Exterior Cleaning

We'll tailor a cleaning service around your surface material. Soft washing or pressure washing protects your exterior from stains, discoloration, mildew, algae, and mold.

Pressure Washing

Fences, patios, entryways - we take care of it all. Our pressure washing service is ideal for surfaces that need stain removal, gunk removal, and a serious refresh.
We provide ongoing care to make sure that your property is always well-maintained. Our team will calendar out a plan that works for your schedule, budget, and the needs of your apartment complex.
Get a free, no-obligation, INSTANT quote online now!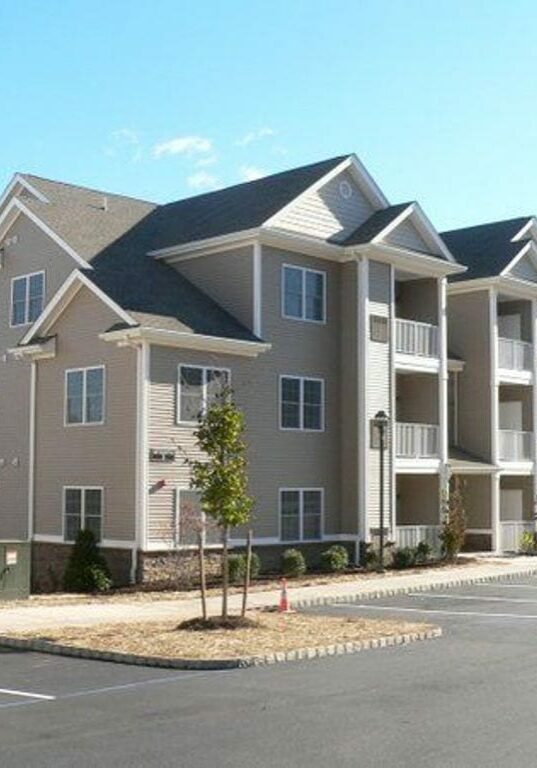 Experience and industry-leading knowledge. Cutting edge equipment and authentic commitment. For the Envirowash team, caring for your apartment complex isn't just a job - it's a passion.
We earn the loyalty of our clients by being the best pressure washing company that we possibly can be. This means that we:
Our fully licensed and insured.

 All of our technicians are also certified and accredited to perform specialist property care.

Provide references for your security.

 We're proud of the work we do for our customers. We'll always connect you with testimonials.

Guarantee our services.

 If you aren't satisfied, then it's back to work for us. We don't leave a job until the customer is happy.

Ensure EPA compliance.

 Our cleaners are environmentally responsible and don't contain harmful chemical compounds.
Renters are overwhelmingly more likely to live in a place that they feel is clean, cared-for, and safe. With support from our technicians, you're sending the message to:
Current tenants

that you care about their wellbeing,

Future tenants

that you're a desirable place to live, and

Community members

that you take your property seriously
With Envirowash, your property will always send a strong message: One that is welcoming and professional. We're proud to care for all of your exterior apartment complex cleaning needs, from the big-picture impact to the tiny details!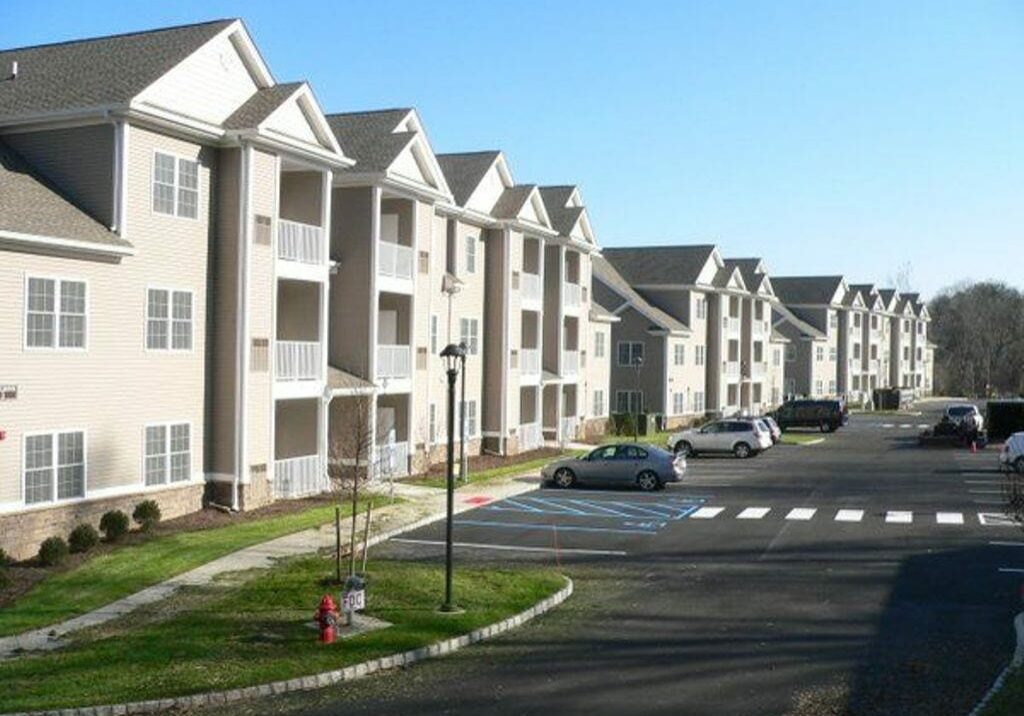 OUR APARTMENT PRESSURE WASHING SERVICES:
Apartment Pressure Washing

Commercial Pressure Washing

Side Walk Pressure Washing

Walkway Pressure Washing
Get a free, no-obligation, INSTANT quote online now!