Chesapeake Pressure Washing Contractor
Click here to edit Spacer module.
Title
With the passage of time, you will find that most parts of your patios and exposed pavements become discolored and slippery. Especially, during winter times, this problem will tend to aggravate. The only solution to this problem is to wash those areas regularly. A pressure washer is a spraying equipment that uses high-pressure water to clean and remove mold, grime, dust, mud, and dirt from various kinds of surfaces and objects. Electric, gas, petrol and diesel pressure washers are the different kinds of pressure washers that are available in the market. Handling such a heavy and sophisticated mechanical device may prove to be difficult for non-professionals.
Make The Right Pressure Washing Choice
It is highly recommended to hire a professional Chesapeake pressure washing company for restoring your slippery patios to their original state. Choosing the right company is equally important. Experience in the field of pressure washing is key, and we at Envirowash have the experience.
Our Power Washing Services include
Fence Cleaning
House Washing
Roof Cleaning
Deck Cleaning
Driveway & Concrete Cleaning
Aggregate & Stamped Sealing
Newport News, VA Pressure Washing
(757) 599-3164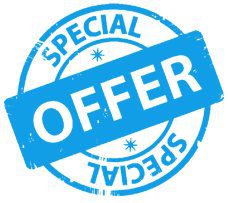 Get a free, no-obligation, INSTANT quote online now!
ENVIROWASH SERVICES AREA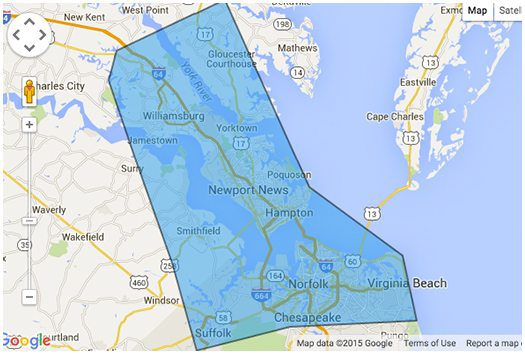 WE ARE PROUD TO OFFER OUR FULL-SERVICE CLEANING SERVICES IN THE FOLLOWING AREAS:
We Are Professionally Affiliated!