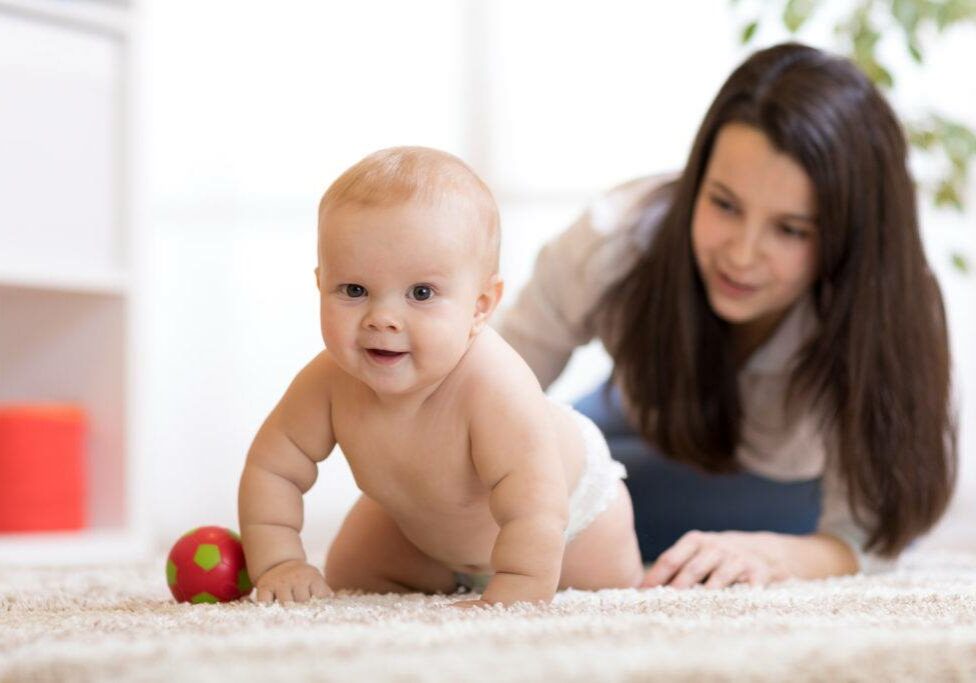 CARPET CLEANING BY ENVIROWASH
Your carpets can go through a lot during their lifetime, especially in busier areas or if you have children or pets which is why you need our professional carpet cleaning services. We can make light work of stains, odors and dull and dirty areas leaving your carpets looking clean and fresh again. If your carpets are looking less than their best, give us a call. Our experienced team will arrive at the agreed time to get to work immediately. We provide carpet and upholstery cleaning for both residential and commercial clients and no job is too large or too small.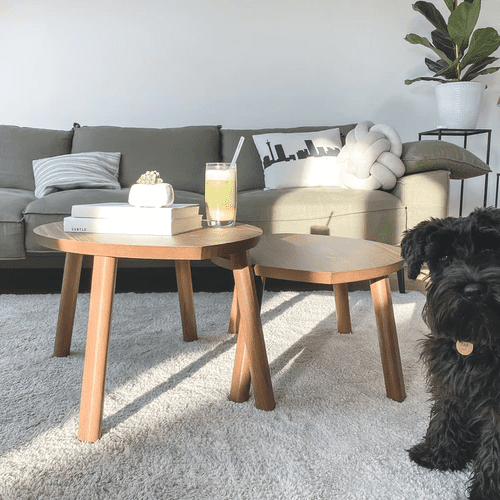 FALL IN LOVE WITH YOUR CARPETS ONCE MORE
If your carpets need a little TLC, get in touch with the team here at Envirowash. In addition to our carpet cleaning services, we can also offer carpet protection and upholstery cleaning and deodorizing services. Our teams serve Williamsburg, Yorktown, Newport News and Hampton and can arrange a time to arrange carpet cleaning at your convenience. Give us a call today and experience the difference we can make to your carpets and upholstery.
Get a free, no-obligation, INSTANT quote online now!
With our years of experience and professional equipment, we can restore your carpets back to a beautiful finish in no time.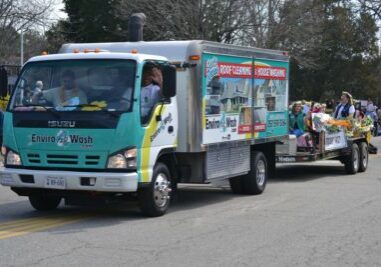 PROTECT YOUR INVESTMENT WITH REGULAR CARPET CLEANING
Carpets are one of the most important fixtures in the home and it is important that they stay looking their best. When a carpet is clean, it can be a beautiful as well as practical feature, whether it is in your hallway, reception area, or bedroom. Sometimes, it is obvious when a carpet needs cleaning, but there are also hidden issues that are not so obvious. Bacteria, dirt, dust, and other microscopic contaminants could be living just below the surface creating a potential health hazard and also causing damage to the fibers of your carpets. Regular professional cleaning can protect your investment and ensure your carpets go on looking and performing their best for many years to come.