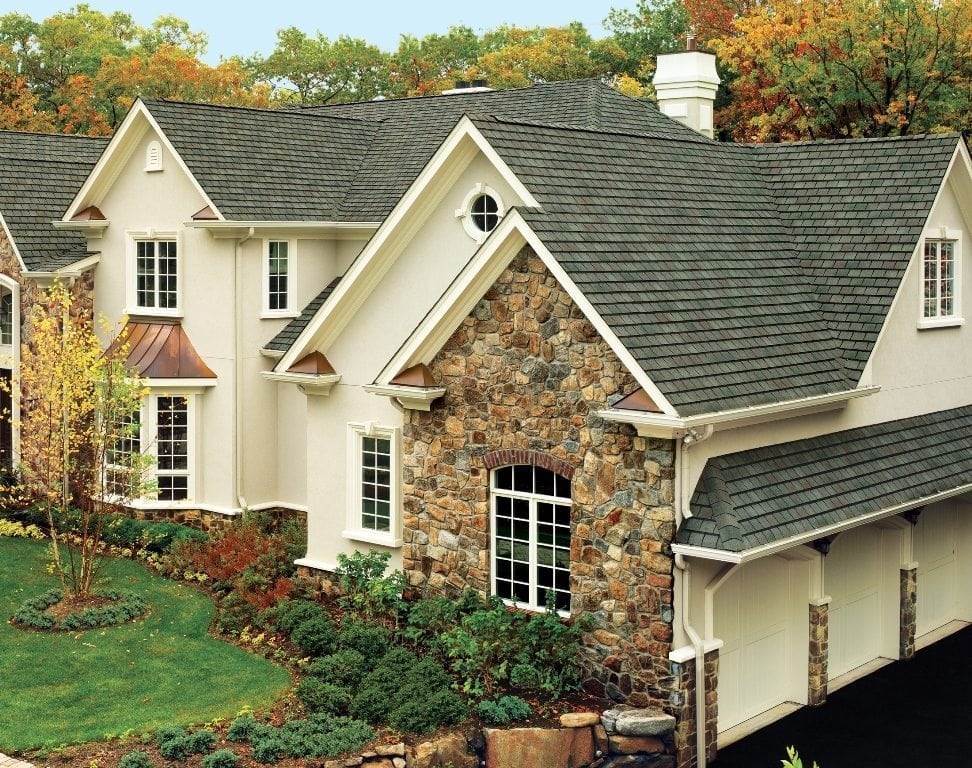 Newport News Pressure Washing
As a homeowner, you pride yourself on maintaining your home and property - taking all the steps necessary to make sure that you are on top of any situation that may arise. However, many people tend to forget about all the dirt and grime that can slowly, but surely accumulate along concrete pathways, driveways and patio areas. Cleaning these areas, on a regular basis, will enhance their "shelf" life and will actually go a long way in adding beauty and charm to your exterior landscaping. After all, what is the point of working and tending your garden, mowing your lawn and maintaining the bushes if they are surrounded by dirty and mud caked slabs of concrete? It is time to consider pressure washing your concrete! Envirowash is your Newport News Pressure Washing Contractor.
Pressure Washing Done Right!
Contact your Newport News pressure washing contractor today. We will have your concrete surface clean in no time! Use you experience and expertise to your advantage. Get your pressure washing scheduled!
Our Power Washing Services include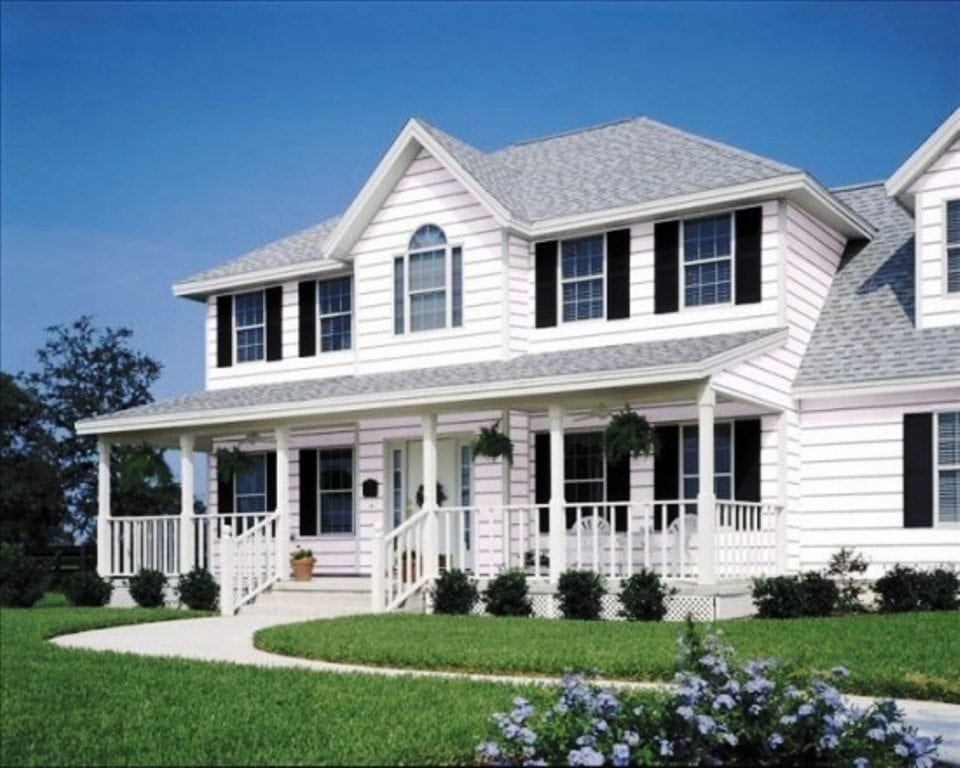 Get a free, no-obligation, INSTANT quote online now!
The concrete around your home or business may be distressed and weather-beaten, but you'd be surprised at what a thorough professional concrete cleaning can do. Whether it's your home's driveway or your business's entrance, these hardworking surfaces often bear the brunt of abuse from weather and foot traffic. But a deep clean can make these…
Read More