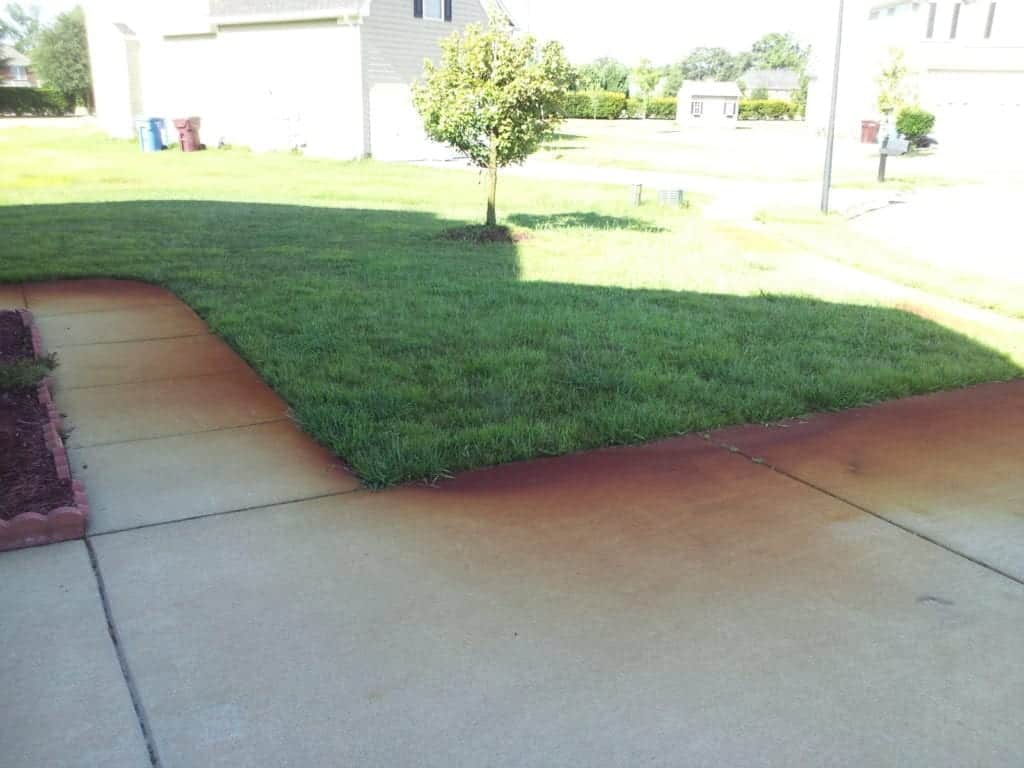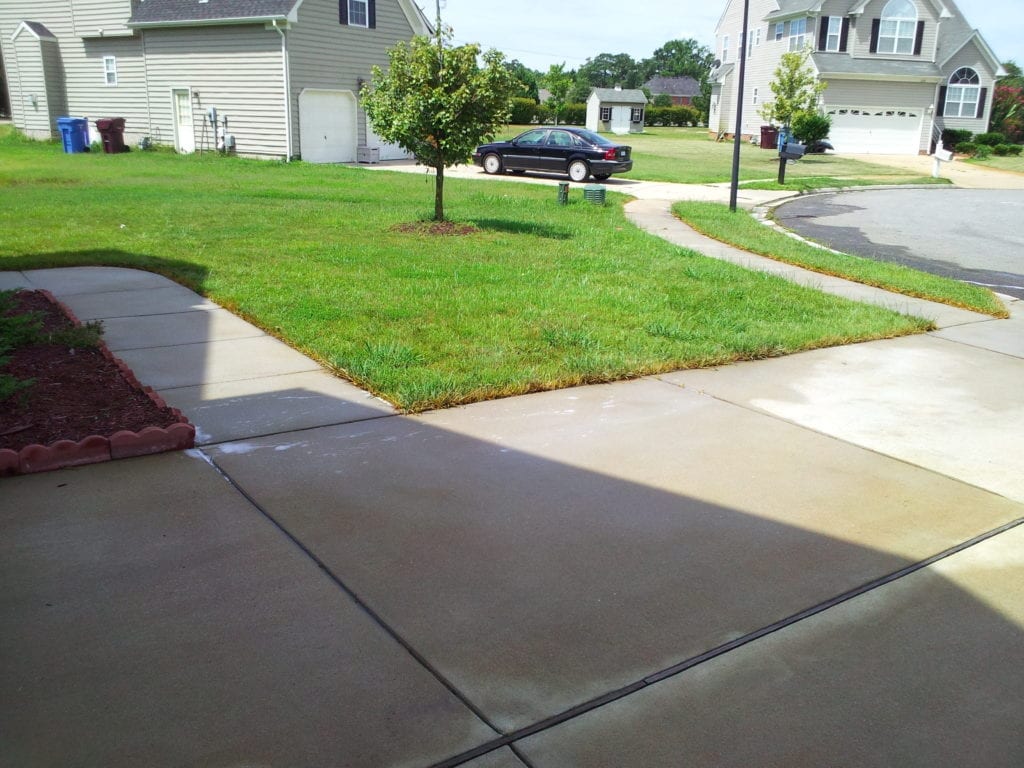 RUST REMOVAL
We believe that your property should be a shining example, not an eyesore. Envirowash is your source for professional rust removal services that will help your curb appeal skyrocket… and your property value stays rock-steady
EVERY RUST STAIN HAS AN ANSWER
When it comes to rust stains, we've pretty much seen it all. And while the cause - and action plan - can differ, one thing remains true.
We will get the best of your rust stain. We will restore your property so it feels well-tended, professional, and protected. Our team delivers service that will remove stains from:
CURB APPEAL STARTS WITH A FRESH SLATE
If you see a rust stain, don't blame yourself or your property. These eyesores happen - and it's our job to remove them.
Using environmentally-friendly cleaning products, we hold true to our promise. And our rust removal solution is safe for all surfaces, including concrete, tile, siding, bricks, stone, and more.
When it comes to your property, we play it safe. This means that we select cleaning products and rust removal technology that will protect your exterior for the long run. Our rust removal will:
Deep-clean any porous surface,

which removes rust that has settled into the area

Remove rust

that sits at the surface level

Brighten surfaces

that have been impacted by the issue

Deliver preventative maintenance

to ensure the rust stains doesn't come back
We deliver more than a temporary fix. Instead, our team provides the comprehensive rust removal service your property needs. We help you take your property's curb appeal back!