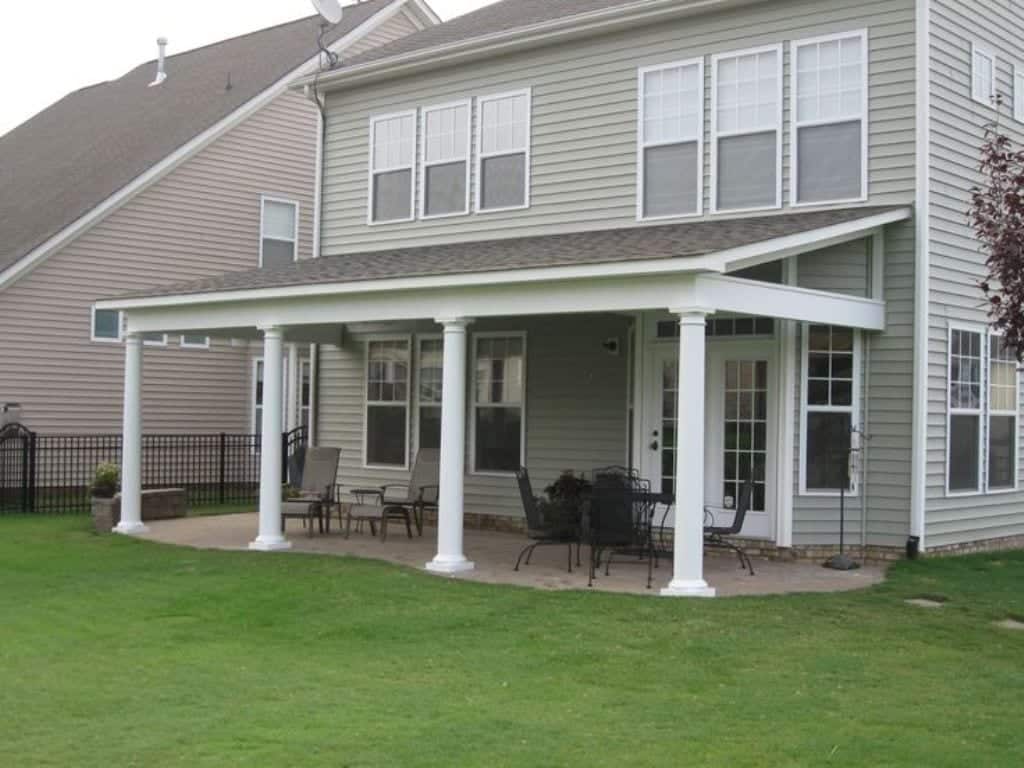 RESIDENTIAL WINDOW CLEANING
Make every window a portal to curb appeal with support from Envirowash! Our residential window cleaning service invests in your home - so it's beautiful on the inside, and brilliant on the outside.
THE BENEFITS OF CLEAN WINDOWS
With the expertise of Envirowash, you can always count on getting the best view from your windows. Invest in your property with a service that will:
Let the light in.

 Dirty windows can reduce the amount of sunlight entering your home by 30-50%. We help you get the complete benefit of those rays.

Save your money. 

With regular window cleaning, you can rely on heating and lighting less - and you'll see your energy bills go down as a result.

Improve the ambiance. 

Your interior will feel brighter and more inviting, and you can fall back in love with the place you call home.
With support from the team at Envirowash, your windows aren't just cleaner. They deliver streak-free and spotless benefits for the long run!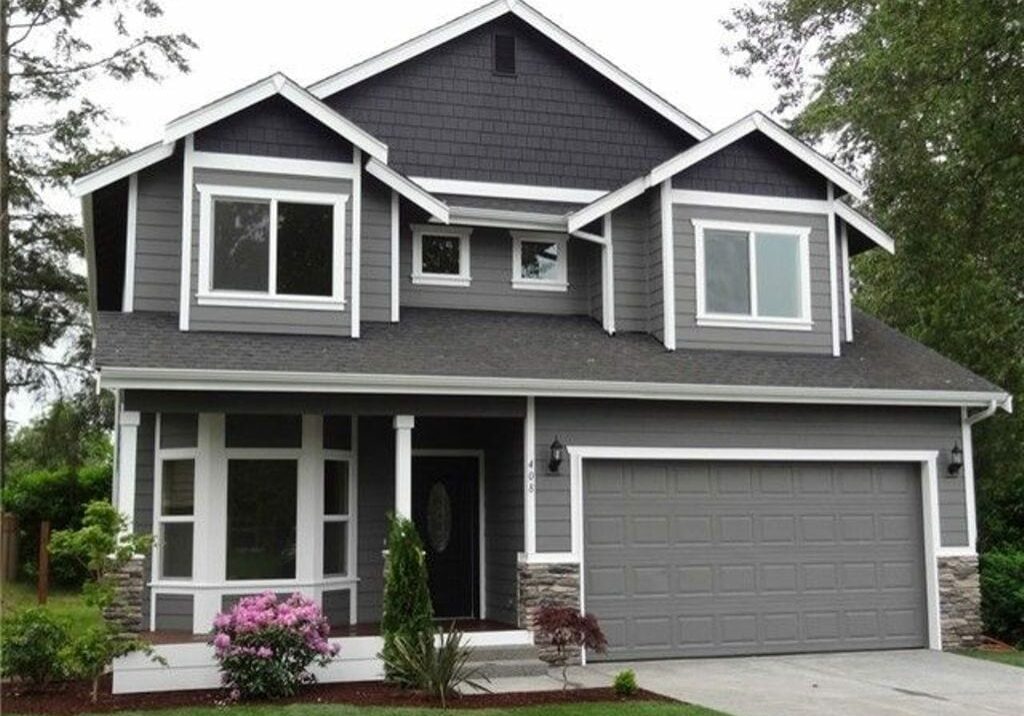 THE PROFESSIONAL WINDOW CLEANING DIFFERENCE
There's the "Windex and paper towels" cleaning method… and there's the Envirowash cleaning method. Our team utilizes a specialized cleaning system that delivers an authentically streak-free and spotless result. This includes:
window cleaning technology that allows us to safely clean windows up to three stories tall - all while our technicians remain safely on the ground. It's safer, more effective, and more efficient.

The purified water

that we use in every cleaning process. With this system in place, you can feel confident that you won't be left with mineral buildup down the road.

Environmental compliance

that leaves your property safe. All our cleaners are biodegradable, earth-friendly, and second-to-none effective.

A streak-free guarantee

that ensures you're getting a complete spotless result for your windows.
Your windows deserve the best, and you can count on us to deliver. Our team delivers a solution that protects your curb appeal and your investment.
Get a free, no-obligation, INSTANT quote online now!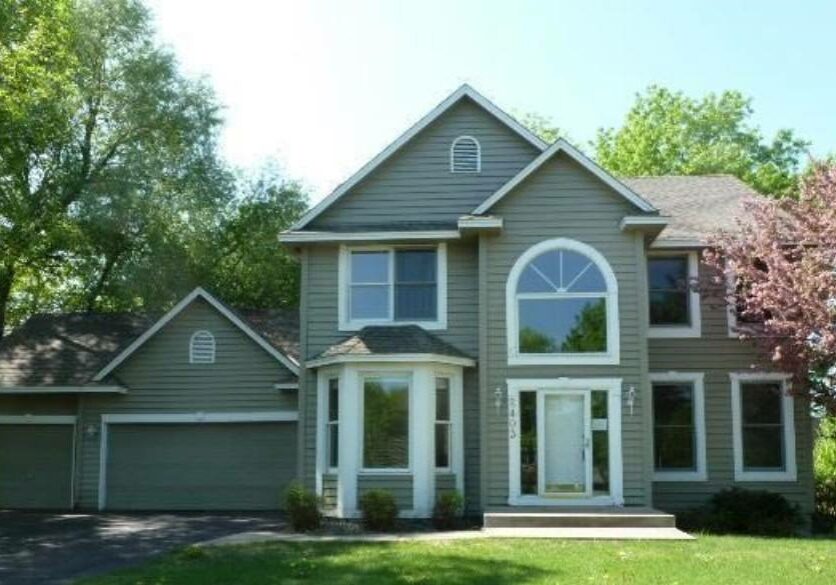 Please keep in mind that WE DO NOT REMOVE ANY WINDOW SCREENS for your window cleaning service. Prior to us arriving please make sure that all screens are removed.
Get a free, no-obligation, INSTANT quote online now!