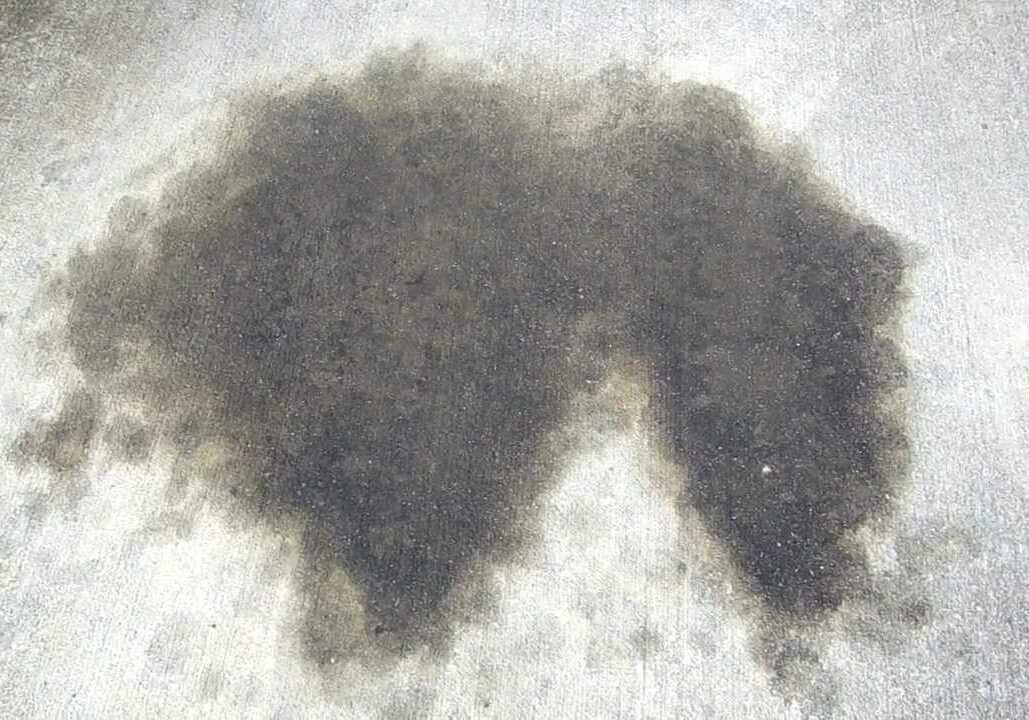 There's a reason that "oil spill" often elicits a stop-in-your-tracks reaction: It's difficult to clean up, it has environmental implications, and it's bad for your property.
We deliver an oil spill cleanup solution that provides a resolution to this issue. Instead of stress, feel confident that your needs are in the right hands - and that you're getting a solution you can count on.
OUR OIL SPILL CLEANUP SOLUTION
Oil spills are virtually never intentional. And the nature of an accident is that you just never know where it will turn up. That's why our team is primed to handle your oil spill cleaning needs wherever you may need them. We provide solutions for:
Don't let these stains ruin the beauty of your concrete or brick surface. Call your Virginia pressure washing contractors today.
Get a free, no-obligation, INSTANT quote online now!
YOUR VIRGINIA PRESSURE WASHING PROFESSIONALS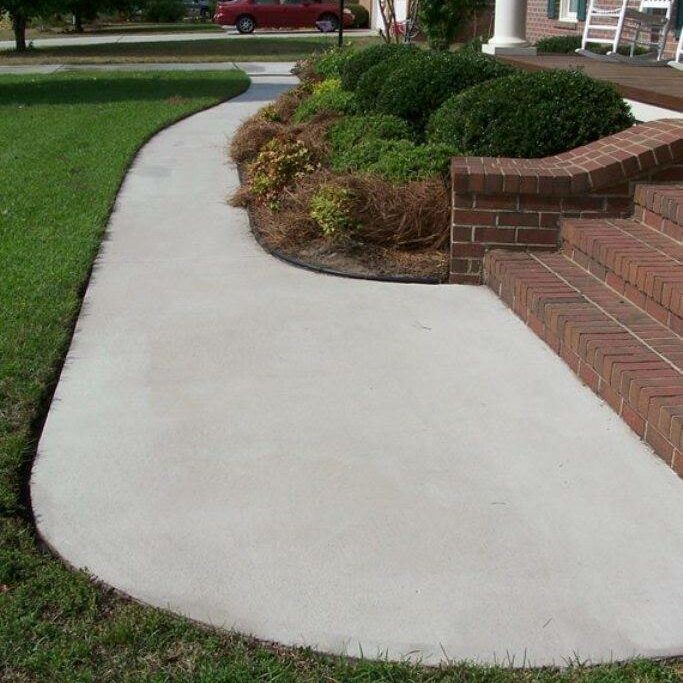 At Envirowash, we take a deep-clean approach to oil spill cleanup. Through this rigorous process, we leave your surface looking like new. This includes:
Power washing that extract the stain and remove it effectively
Cleaning products that break down oil buildup
Don't trust your oil spill clean up to just anyone. Get in touch with your professional pressure washing specialists at Envirowash - with our team on the job, you'll always know that you will get the job done right.
Get a free, no-obligation, INSTANT quote online now!