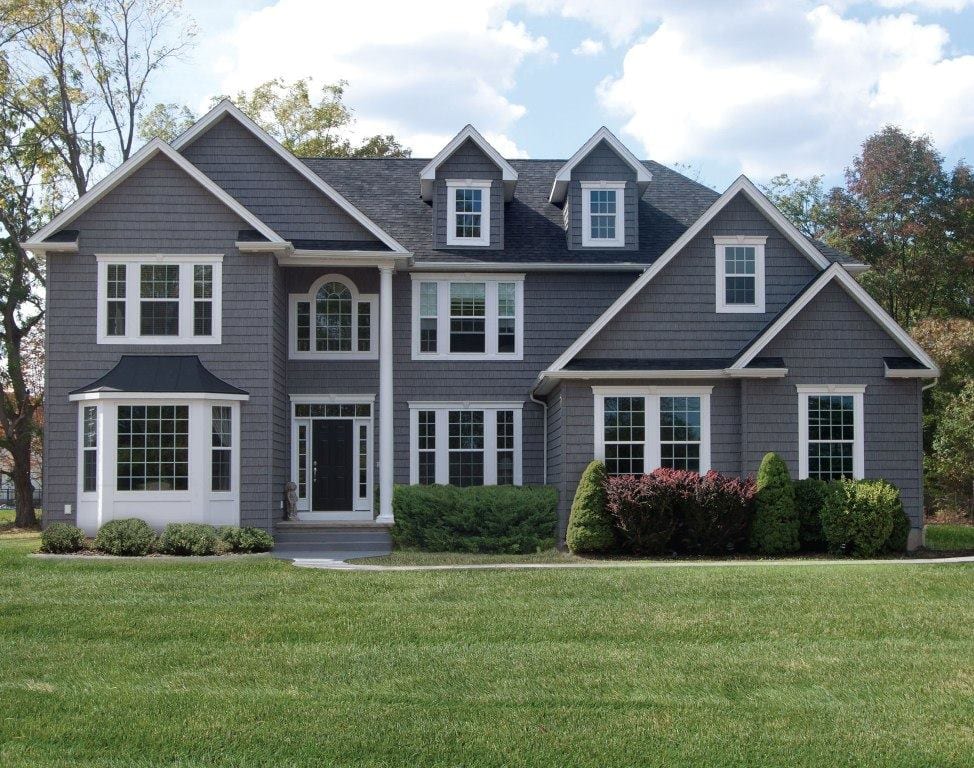 Smithfield Pressure Washing
Are you looking for new ways to improve the outside appearance of your Smithfield home? Without doing any major work, there are still ways to make your house look amazing. Have you ever considered getting your driveway or house pressure washed? It can be a great way to clean up the look of your house, and it won't bust your wallet. Envirowash is your Smithfield Pressure Washing company to make your home look amazing.
A Smithfield pressure washing home improvement that makes a huge difference is getting the driveway done. Tire marks and age can make for a dirty looking driveway. Your cement might look dark grey right now, but it can easily be repaired to a clean light clean color. Have a professional over to power wash you driveway and it'll look like new again.
Use The Experienced Experts For Pressure Washing
Using the right Smithfield pressure washing company is key to making your property look good. Do not settle for the inexperienced and flashing sales persone. Ask questions, get answers. We know once you do this, you will choose Envirowash.
Our Power Washing Services include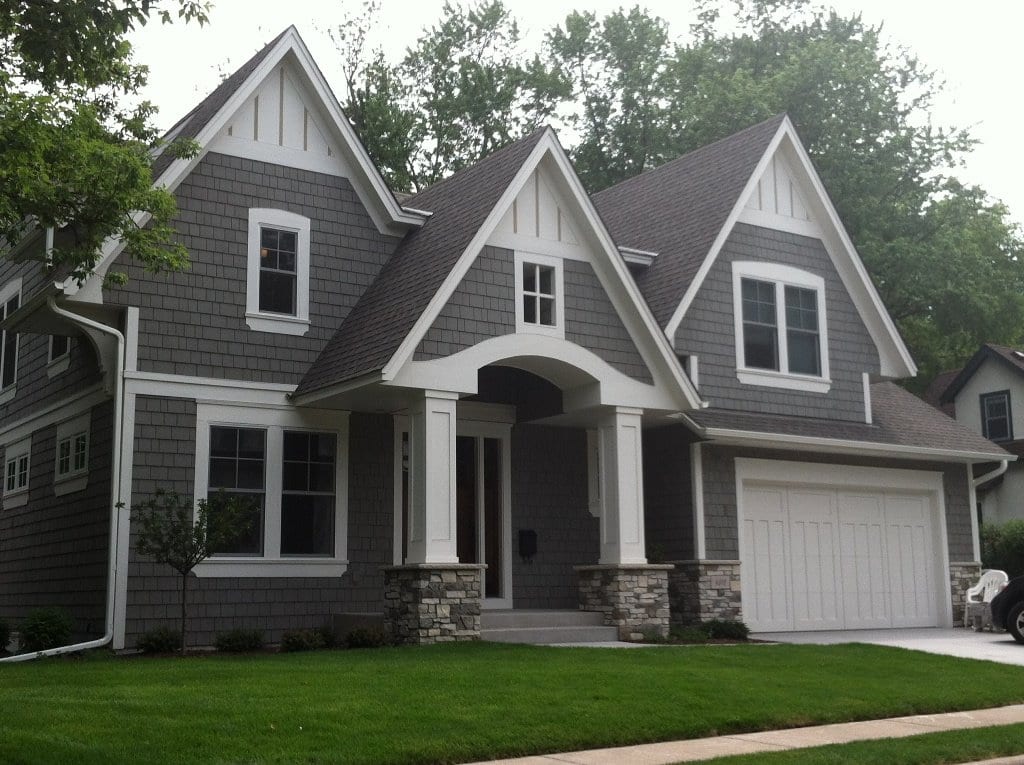 Get a free, no-obligation, INSTANT quote online now!
The concrete around your home or business may be distressed and weather-beaten, but you'd be surprised at what a thorough professional concrete cleaning can do. Whether it's your home's driveway or your business's entrance, these hardworking surfaces often bear the brunt of abuse from weather and foot traffic. But a deep clean can make these…
Read More