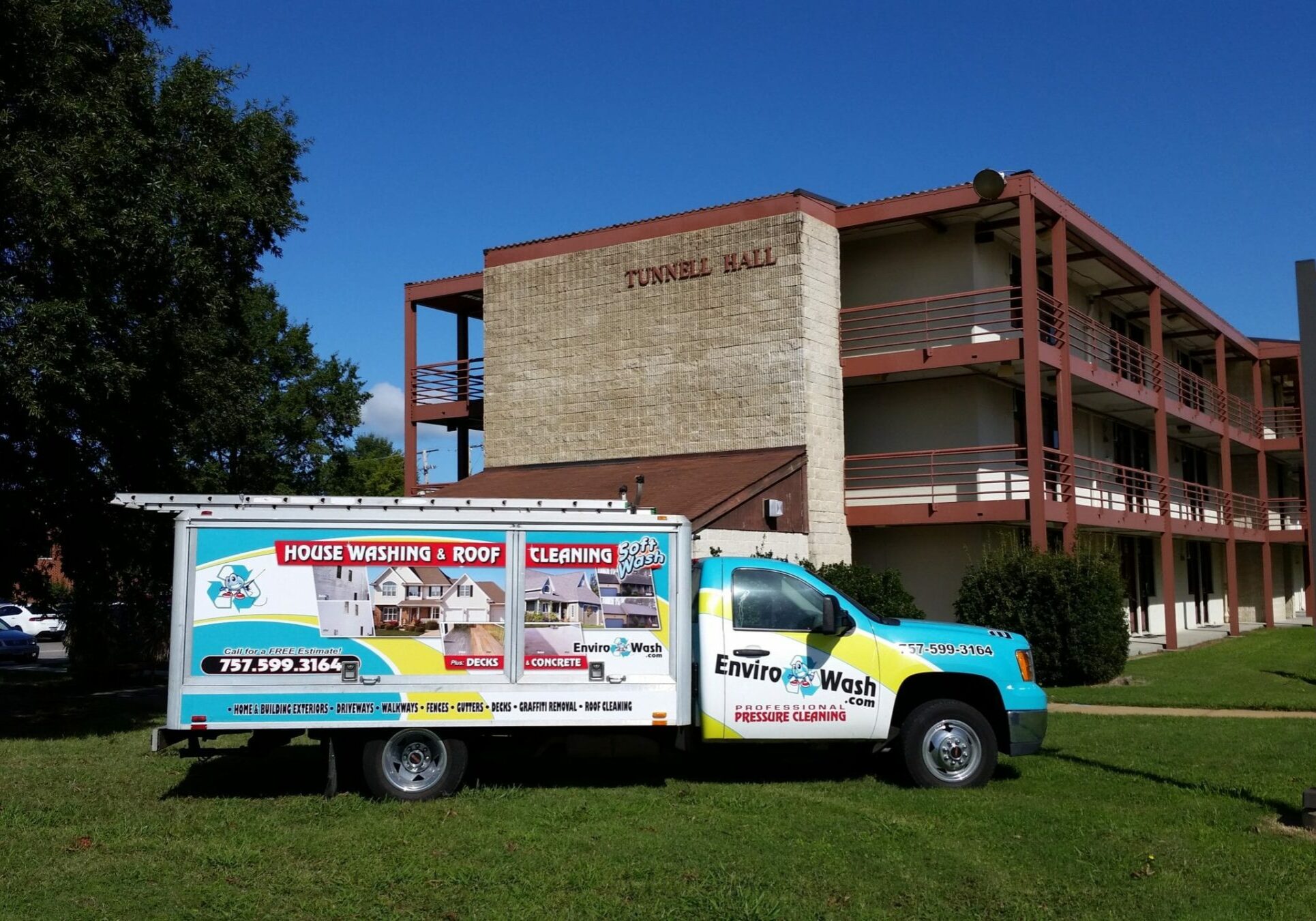 Are you a property manager? Have you invested in property and now it's time to sell? Give Envirowash a call to help with Property Management Pressure Washing maintenance and even increase the value of your property.
Outside interest in your property can be turned off before they even get to the benefits your property has to offer. Not giving attention to the build-up of natures elements can not only cause your property to look drabby, but it can also cause costly damage and decrease the value. Its maintained appearance can be the determining factor as to whether your tenants have an extended stay or want to look for something more appealing to their eyes.
Maintain your property's beauty with Envirowash Property Management Pressure Washing service. You can be confident that our experienced professionals will take care and use top quality cleaners that won't damage your property its environment.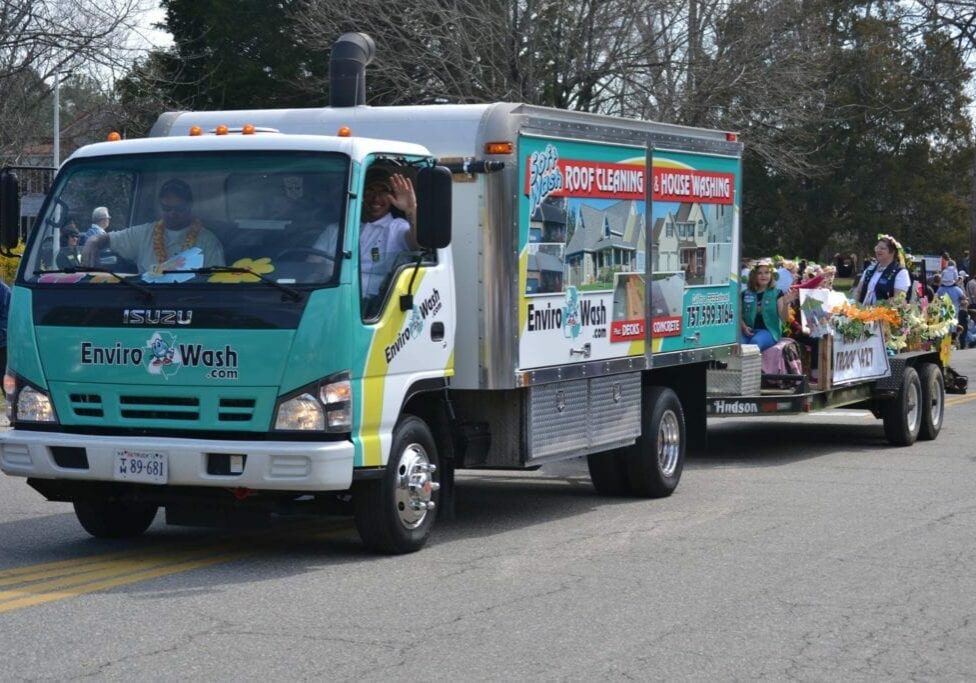 OUR PROPERTY MANAGEMENT CLEANING SERVICES:
Property Management Pressure Washing

Commercial Pressure Washing
Get a free, no-obligation, INSTANT quote online now!