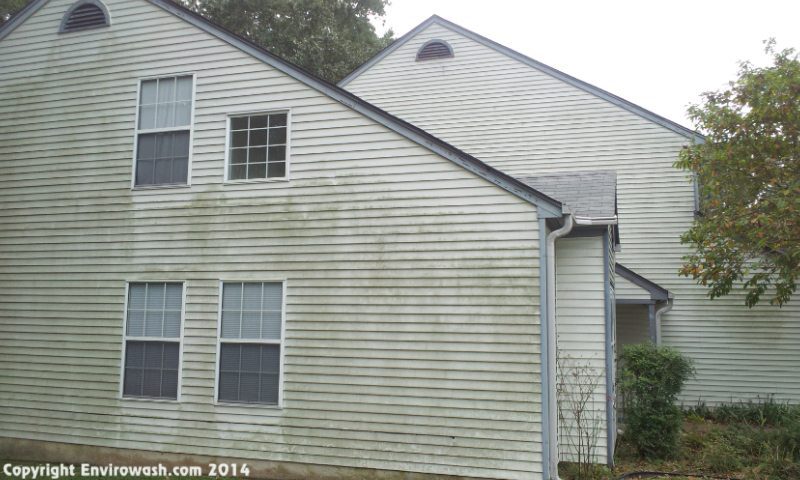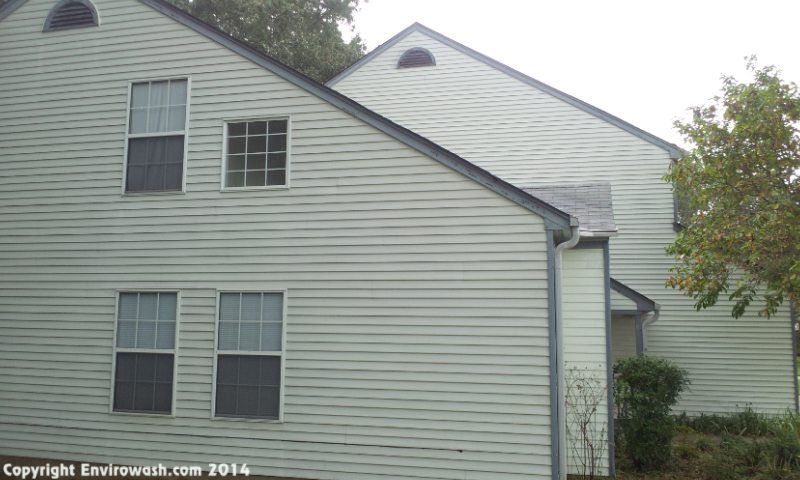 Is your home or business in desperate need of a facelift? Envirowash is proud to provide our commercial and residential customers with an affordable and effective Pressure Washing Service, one that will instantly turn your space into the definition of curb appeal!
Every property is an investment. We protect that investment with our unique soft wash technique. Mainstream pressure washing options use extremely high forces to "clean" your property. Cracked siding and roofing, destroyed landscaping, discoloration, and water damage are just a few of the unfortunate side effects.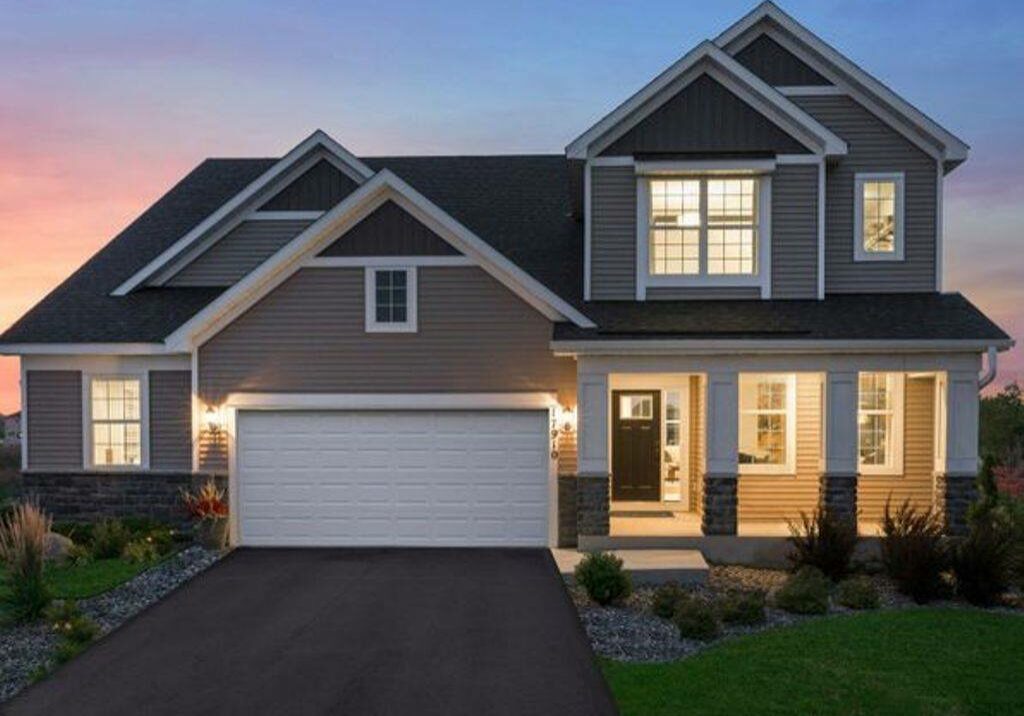 Soft Washing. The Safer Alternative to Pressure Washing.
We offer the alternative. Our soft wash uses gentle pressure to carefully rid your property of mold, mildew, algae, dirt, and other buildups. This allows us to focus on the areas that need special attention. Without ever putting the quality of your space at risk.
Some of the most popular commercial & residential services we offer are:
Whether you have a home in need of TLC or a business with a whole lot of heavy traffic, we are proud to deliver a solution. When you choose Envirowash, you're choosing to treat your property to quality service, exceptional results, and convenient service. Schedule your appointment today!
Get a free, no-obligation, INSTANT quote online now!
OUR RESIDENTIAL PRESSURE WASHING SERVICES: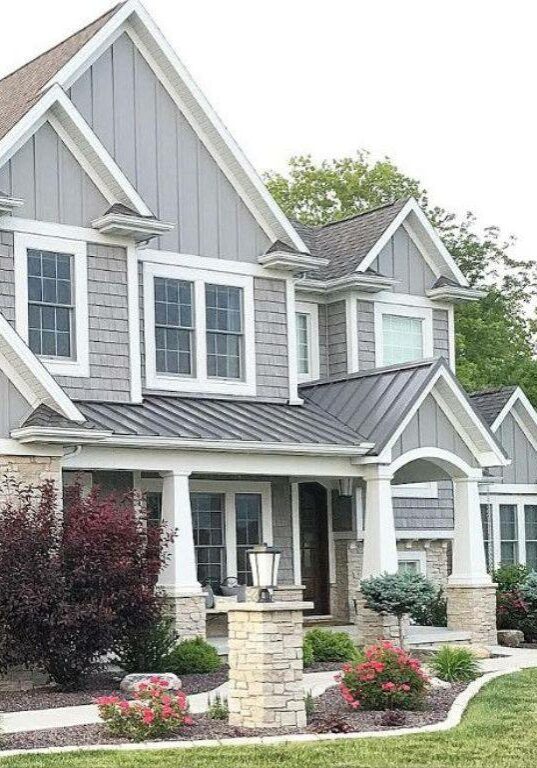 Deck Cleaning / Staining

Fence Cleaning

Driveway & Concrete Cleaning

Aggregate & Stamped Sealing

House Washing

Roof Cleaning

Apartment Cleaning

Shopping Center Cleaning

Condo & Townhouse Cleaning

Property Management Cleaning

Commercial Truck Washing

Oil Spill Cleanup & Recovery
Contact Envirowash today and consult with one of our Pressure Washing Experts at (757) 599-3164 or click below for an Instant Quote.
Get a free, no-obligation, INSTANT quote online now!
Every home or business building eventually shows an increase in grime and dirt. Taking a garden hose to wash down the walls sounds easy. Unfortunately, it's more complex than that. Nature's elements are forever changing, and the exterior of your residential or business property is gradually impacted over time. Besides grime and dirt, mold and…
Read More