We make it easy! Just call us, send us an email, or use our convenient Online Quote Request Form.
Envirowash
312 Old York-Hampton Highway
Yorktown, VA 23692 United States
Phone: (757)599-3164
Email: info@envirowash.com
5 stars out of 5 stars
Great Local Family company
Reviewer: Jon Fratter
Great Local Family company, Chad and his team alway do an excellent job at my house and they keep plants and animals safe!
Services Provided: Residential Services
Get a free, no-obligation, INSTANT quote online now!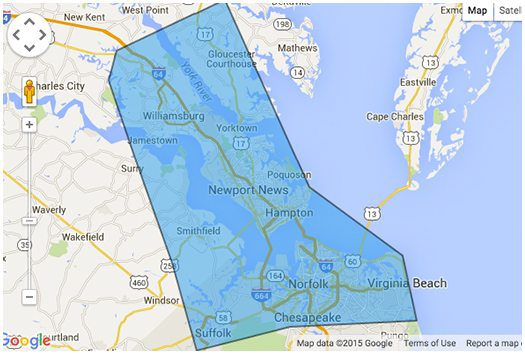 WE ARE PROUD TO OFFER OUR FULL SERVICE CLEANING SERVICES IN THE FOLLOWING AREAS:
We Are Professionally Affiliated!