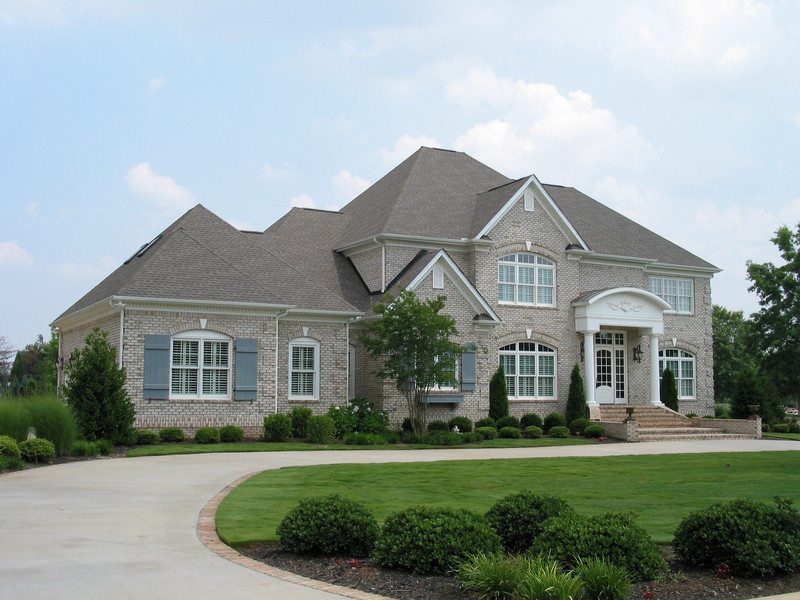 Norfolk Pressure Washing
What is "SoftWash" Cleaning"? It is the delicate process of using the psi less than or equal to that of a standard residential garden hose. What's that you say? How can such low pressure be efficient at cleaning? Well, pressure washing is a precise method of using what is needed, not what is supplied. Just because someone knows how to turn on a pressure washer, does not mean that the individual knows how to use it correctly. There are some contractors here in Norfolk who are not skilled and/or educated on the various types and degrees of the industry, pressure ratings, nozzle sizes, low-pressure applications, etc. High pressure does not clean as effectively or efficiently as our SoftWash pressure washing methods, nor will it last as long as our delicate pressure washing methods. Choose Envirowash for your Norfolk Pressure Washing needs.
Use The Experienced Experts For Pressure Washing
Using the right Norfolk pressure washing company is key to making your property look good. Do not settle for the inexperienced and flashing sales persone. Ask questions, get answers. We know once you do this, you will choose Envirowash.
Our Power Washing Services include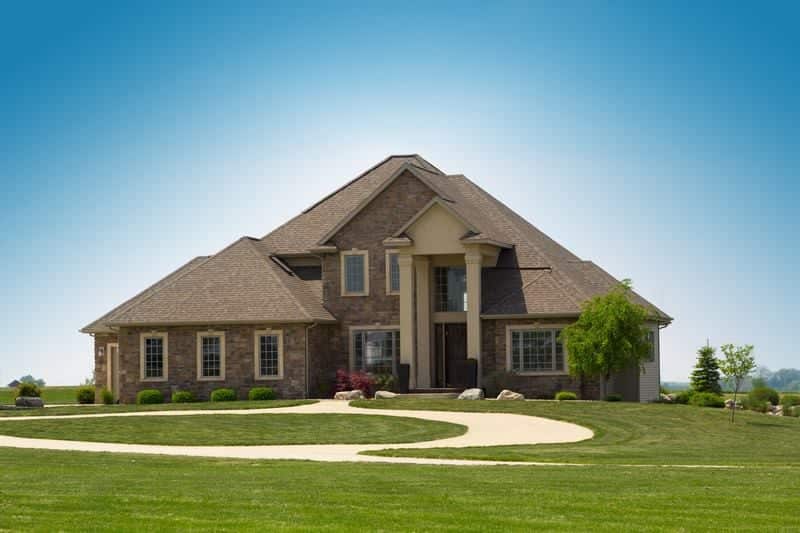 Get a free, no-obligation, INSTANT quote online now!
The concrete around your home or business may be distressed and weather-beaten, but you'd be surprised at what a thorough professional concrete cleaning can do. Whether it's your home's driveway or your business's entrance, these hardworking surfaces often bear the brunt of abuse from weather and foot traffic. But a deep clean can make these…
Read More