Hampton Aggregate and Stamped Concrete Sealing


Exposed aggregate concrete is a when the pebbles and small stones are exposed instead of using the traditional smooth surface. This adds a visual affect and appealing interest due to its random designs. Stamped concrete provides the smooth surface and while added a visual affect with countless designs for you to choose from. While both aggregate concrete and stamped concrete are strong it is best to have them properly sealed.
Envirowash, your professional Hampton aggregate and stamped concrete sealing company is experienced in providing you with the best concrete sealing services. Proper concrete sealing will protect your investment from the elements and provide a long lasting finish. Concrete sealing will also significantly strengthen your walkway, patio, floors, or wherever you have implimented your aggregated or stamped concrete.
Why Hampton Area Residents Choose Envirowash For Aggregate and Stamped Concrete Sealing
Envirowash is your full service pressure cleaning and concrete sealing company since 1993 and has been customer-oriented and driven to provide its clients with the highest quality services and support.
You won't have to worry about the risk of damage to your property often associated with older, outdated and less efficient cleaning methods. We have the proper knowledge and experience to know which cleaning methods and cleaning agents are perfectly suited to each individual job.
Our Aggregate and Stamped Concrete Sealing Services Include:
Aggregate Concrete Sealing
Stamped Concrete Sealing
Walkway Concrete Sealing
Stairway Concrete Sealing
Patio Concrete Sealing
Plaza Concrete Sealing
Pool Deck Concrete Sealing
Driveway Concrete Sealing
Wall Concrete Sealing
Get a free, no-obligation, INSTANT quote online now!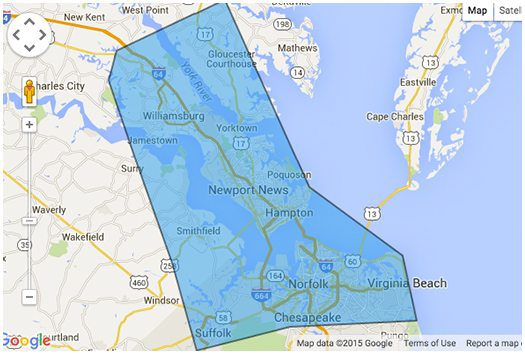 WE ARE PROUD TO OFFER OUR FULL SERVICE CLEANING SERVICES IN THE FOLLOWING AREAS:
We Are Professionally Affiliated!