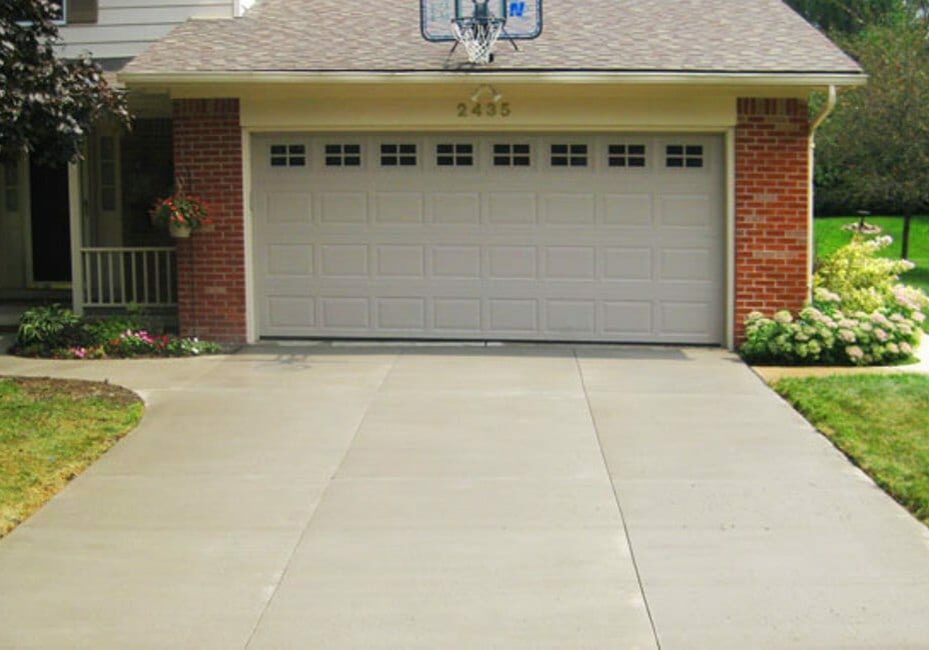 DRIVEWAY CLEANING
Every part of your property influences curb appeal - but your driveway and hardscapes are key players. Envirowash brings Driveway and Concrete Cleaning solutions to our neighbors in the greater Tidewater area.
Picture your property. Whether you're approaching from the road or walking out the front door, what is the first thing you come into contact with? For most homes, the answer is uniform: Hardscapes dominate your grand entrance.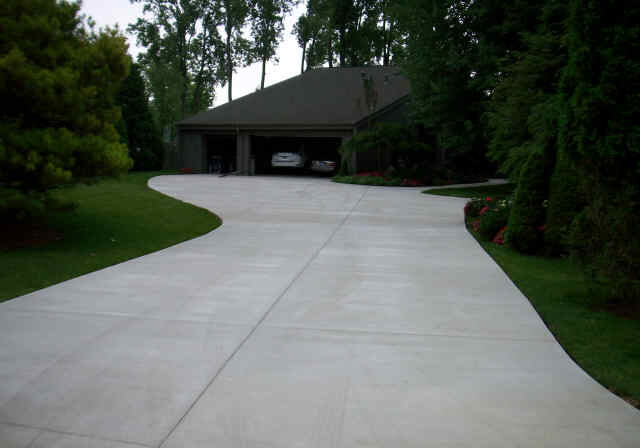 Don't Let Your Driveway Ruin Your Curb Appeal!
Since your driveway and walkway get so much traffic, it makes sense that they're some of the fastest surfaces to lose quality. This includes:
Cracks that look ugly and compromise the integrity of your poured surface

Oil and grease that accumulates in ugly (and environmentally harmful) stains

Dirt that cakes the porous surface and compromises curb appeal

Weeds that sneak into the cracks and splits in your hardscapes
If your concrete and driveway aren't well-cared-for, it won't add beauty or functional worth to your home… It will detract from its long-term value.
This is where you can count on Envirowash to take the lead. Our driveway and concrete cleaning services are built around safety, curb appeal, and quality that you can rely on to last.
Get a free, no-obligation, INSTANT quote online now!
PRESSURE WASHING FOR PROPERTY WELLBEING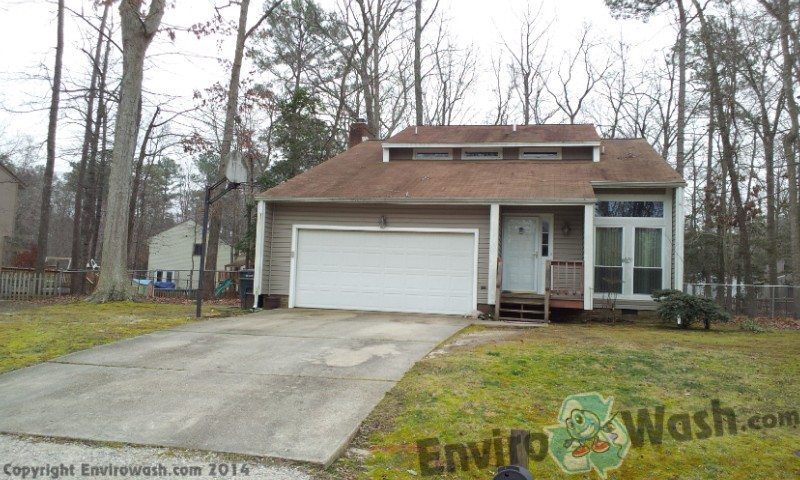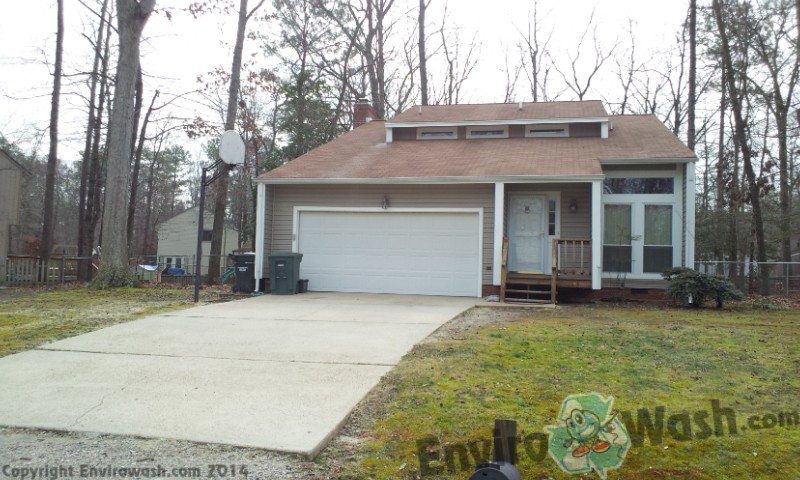 Envirowash delivers a professional pressure washing service that completely restores your hardscapes. We provide:
Driveway cleaning

Sidewalk cleaning

Concrete cleaning

Patio cleaning
Our specialists utilize a pressure cleaning system designed to make your hardscapes look beautiful and hold their quality. We carefully design our service to provide:
Complete stain removal

From dirt to gum, we take care of all the buildup that is hurting your curb appeal

Grease and oil removal

Our cleaners penetrate the concrete surface to remove nasty buildup from the source

Satisfaction Guaranteed

All of our work is guaranteed for a full year after we complete your service.

Quality protection

With hot water pressure washing, specialized cleaners, and a team of qualified experts on the job, the outcome of your concrete is never in question. We're proud to bring better curb appeal, long-term benefits, and safety to your home.

Optional Concrete Sealing

We provide an optional sealing service that locks contaminants out of your surfaces
ENVIROWASH: A SOURCE YOU CAN TRUST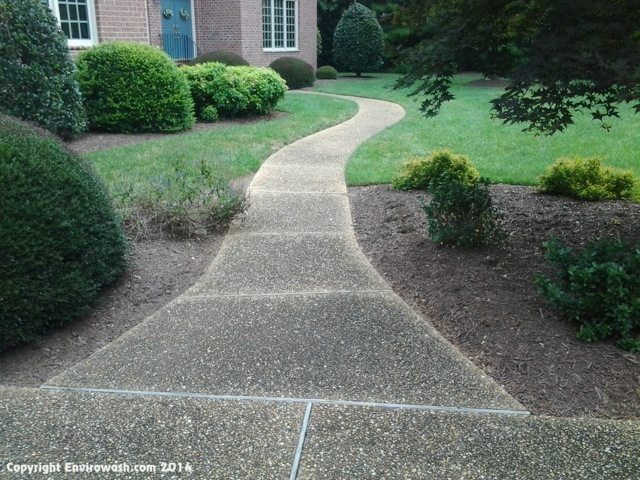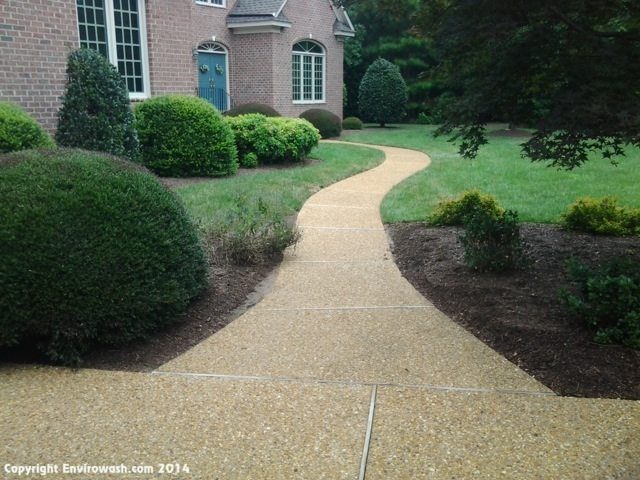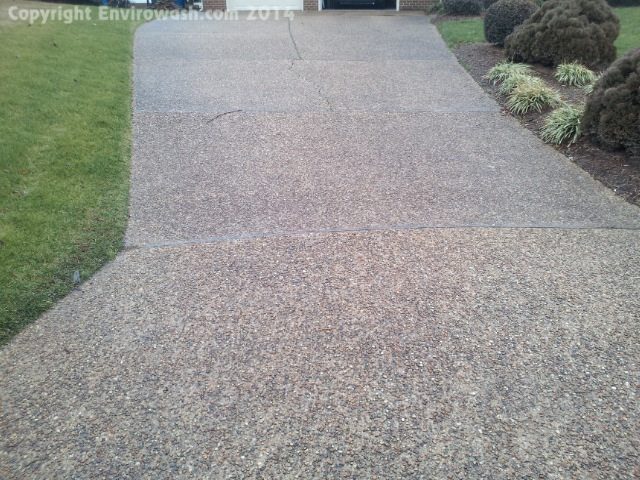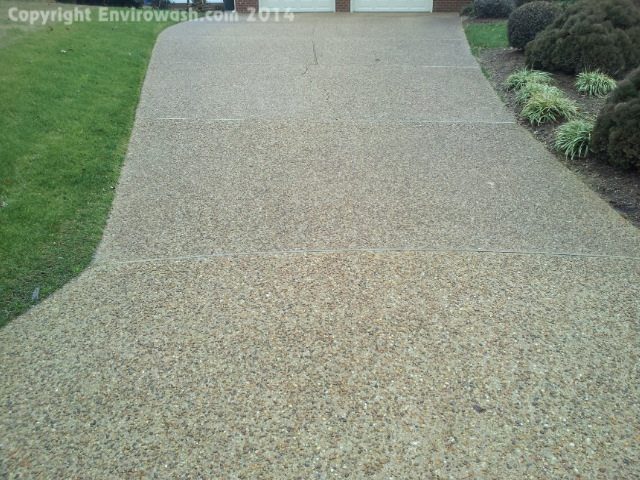 We believe in expert service. That's why the Envirowash team is comprised of professionals who are fully qualified and experienced to bring the highest tier of quality to your home. When you choose us to bring solutions to your Virginia property, you're getting:
Advanced Technology


Our truck-mounted system represents the best technology in the pressure washing industry. We believe that cutting-edge equipment is an essential ingredient to property quality - and our equipment reflects that.

Expert Service


Every Envirowash technician is certified by the PWRA, and we're affiliated with the Peninsula Housing and Builders Association. With continuous professional training and years of experience, we ensure that you're always getting the most capable service.

Environmental Responsibility


Our concrete cleaning service is proof that great results and environmental sustainability can go hand-in-hand. Our biodegradable cleaners and pressure washing methods are safe for our planet - from pets to plants.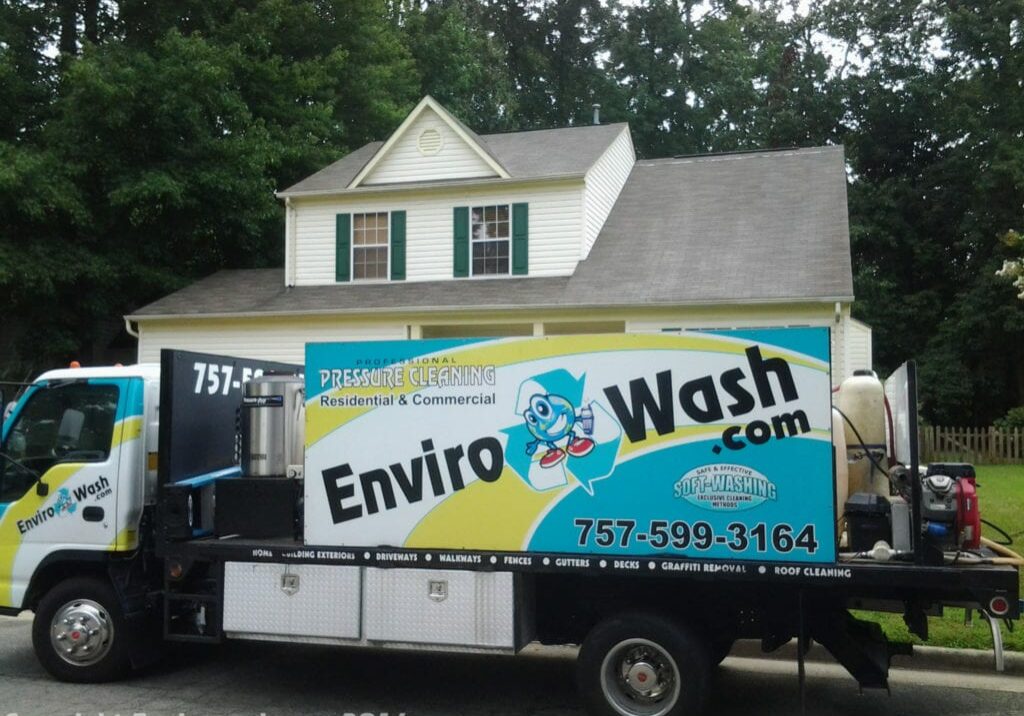 ONE SERVICE, EXPANSIVE BENEFITS
When we talk to customers about the benefits of their upcoming driveway or concrete cleaning service, one outcome is always top-of-mind: Curb appeal. It's true that there's no better way to elevate the image of your property than with a pressure washing service. Clean hardscapes set the stage for a beautiful property, and the benefits expand to other parts of your home.
But there are other perks to consider, too. You'll get lasting quality that stretches the lifetime of your driveway, sidewalk, and more -- and spares you a costly replacement project. You'll get improved safety when the slippery buildup is no longer ingrained in your surfaces. And you'll get the expertise and lifetime loyalty of a team who is completely committed to the best interests of your property.

OUR DRIVEWAY & CONCRETE CLEANING SERVICES:
Residential Driveway Cleaning

Walkway Pressure Washing

Concrete Pressure Washing

Sidewalk Pressure Washing
Your home's driveway is usually the area of the home that is often forgotten but is one of the first things seen by anyone approaching your home. Left untouched, driveways can become very unsightly!
A brand new concrete driveway can be gorgeous and just put the finishing touches on your beautiful home and landscaping. Over time, however, dirt, cracks, weeds, oil, and other elements build up and before you know it instead of adding to the beauty of your home, it is detracting from it which decreases the value of your home.
Stop this problem dead in its tracks! Contact our expert driveway cleaning specialist with Envirowash. We will remove all the unwanted dirt and debris and bring back the beauty your home deserves!
We believe in our work. With a 100% satisfaction guarantee, we make sure that our customers always know they're in the hands of experts they can completely trust to transform their property. Get your Envirowash solution today!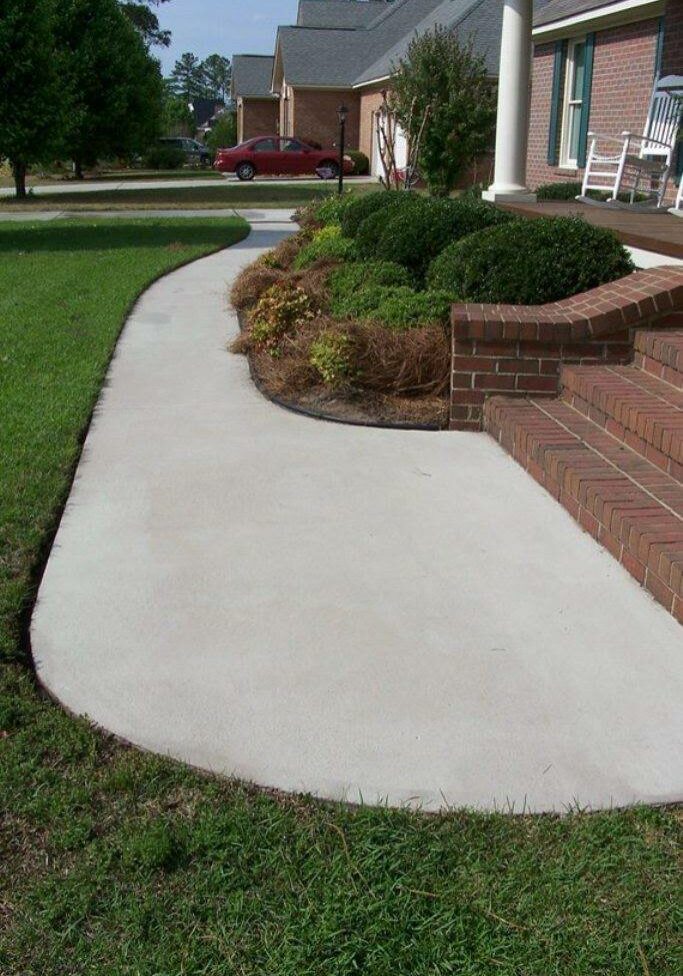 Get a free, no-obligation, INSTANT quote online now!