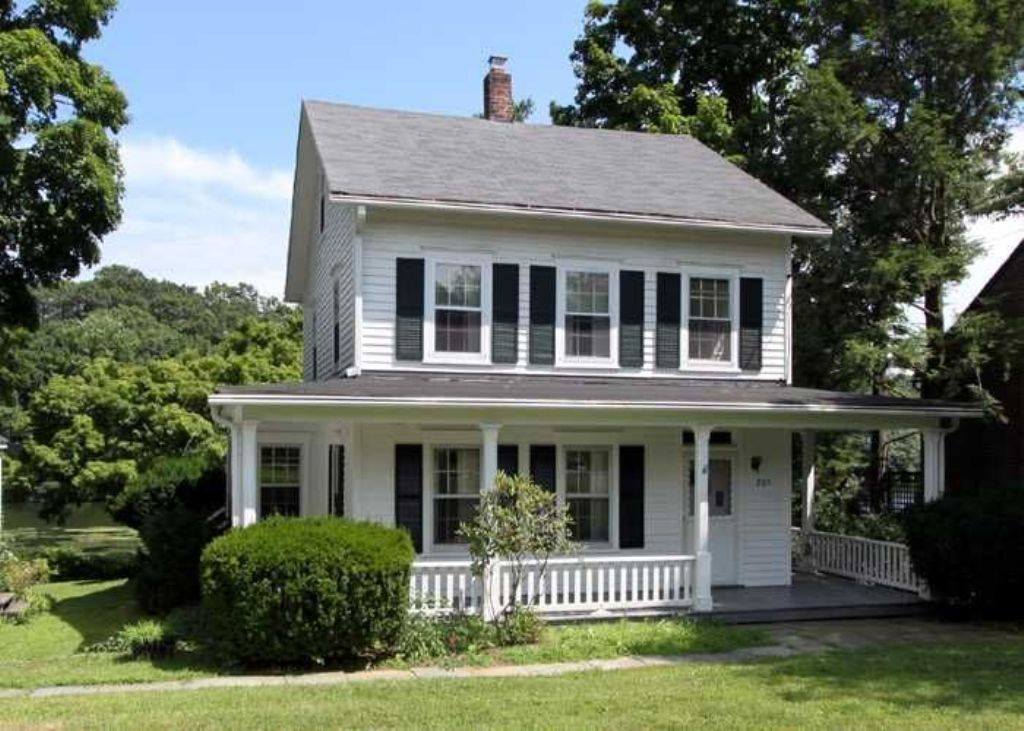 Isle of Wight Pressure Washing
Pressure washers are one of a Isle of Wight homeowners best all-around cleaning tools. Pressure washing your house is one of the quickest ways to revive the look of your house, your driveway, sidewalks, or decks. Every house can use a wash, so if you're thinking of repainting, consider Envirowash, a Isle of Wight Pressure Washing contractor for your house first before determining whether you need to repaint or not.
Often, simply removing accumulated dirt and mold is all that's needed to make your house look clean again and make the paint look fresh. Besides, if you do need to repaint, one of the first things you'll need to do anyway is to wash the house to get it ready to be painted.
Isle of Wight pressure washers can be used on outdoor lawn equipment, for washing decks and fencing, washing down driveways, walkways, and garages. They are versatile and wonderful instruments for cleaning all around the house. Choose a well-made pressure washer with a good name so it will last and give you the performance you're looking for.


Use The Experienced Experts For Pressure Washing
Using the right Isle of Wight pressure washing company is key to making your property look good. Do not settle for the inexperienced and flashing sales persone. Ask questions, get answers. We know once you do this, you will choose Envirowash.
Our Power Washing Services include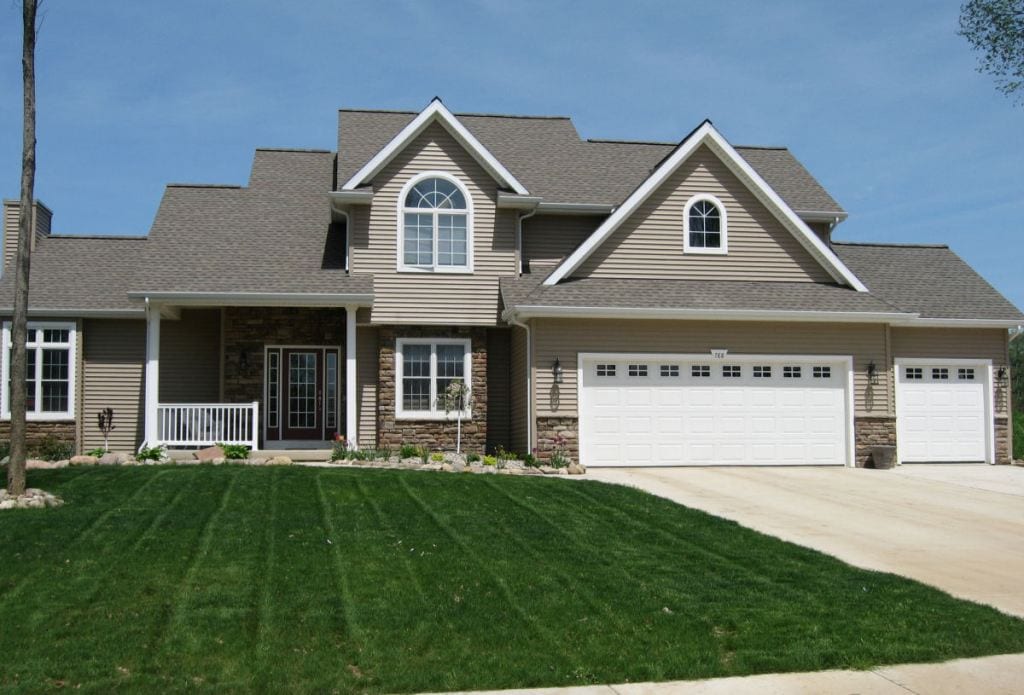 Get a free, no-obligation, INSTANT quote online now!