Virginia Shopping Center Pressure Washing Contractor

Shopping Center Pressure Washing
Maintaining a welcoming, clean shopping center is a large task.  With retail stores, restaurants, banks etc, the traffic volume is high, which is Great!  What isn't great is the debris that builds up.  All the Gum, dirt, spills the list goes on, can make your shopping center appear drabby. Envirowash knows how to keep your areas clean with our Shopping Center Pressure Washing services.
The appearance of your shopping center is important to potential shoppers and can drive up sales, or drive them down.   Do not allow such a simple solution, affect your bottom line.  Call the experts.
Envirowash is a VA power washing company.  We have the experience and expertise that you are looking for.  Our professionals will make sure that your shopping center is cleaned properly and thoroughly.
Our Technique includes a soft washing service that wont cause damage to the delicate areas.  We know the importance and the value in having a beautiful property.
Your satisfaction is guaranteed!
Our Shopping Center Cleaning Services
Shopping Center Pressure Washing
Soft Washing Services
Commercial Pressure Washing
Get a free, no-obligation, INSTANT quote online now!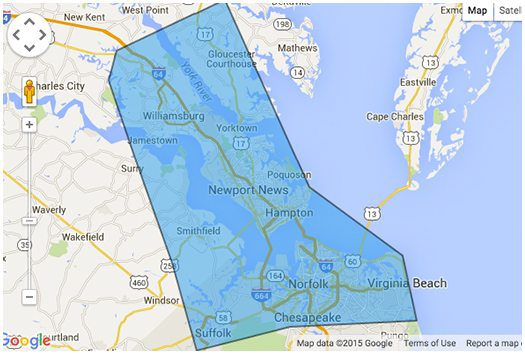 WE ARE PROUD TO OFFER OUR FULL SERVICE CLEANING SERVICES IN THE FOLLOWING AREAS:
We Are Professionally Affiliated!