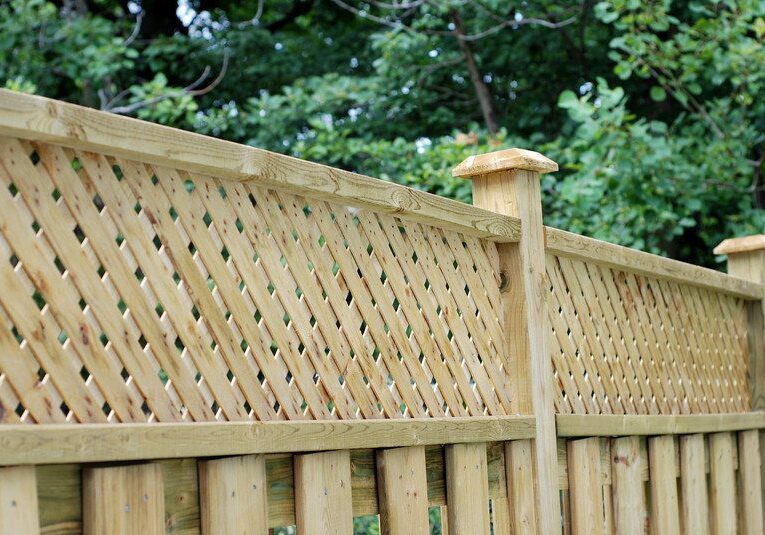 DON'T FORGET YOUR FENCE!
Your fence can add or take away from the beauty of your home. Give your fence a facelift by our experts at Enviro Wash. We will make your old fence look new again with our Fence Cleaning Service.
You say your fence isn't old. Cut the aging process and save money while adding value to your home with a professional cleaning.
FENCE CLEANING DONE RIGHT
You can be confident that your fence will not only look great but because of the special care and attention were given, your landscape will be enhanced and not damaged by harsh chemicals or heavy pressure washing.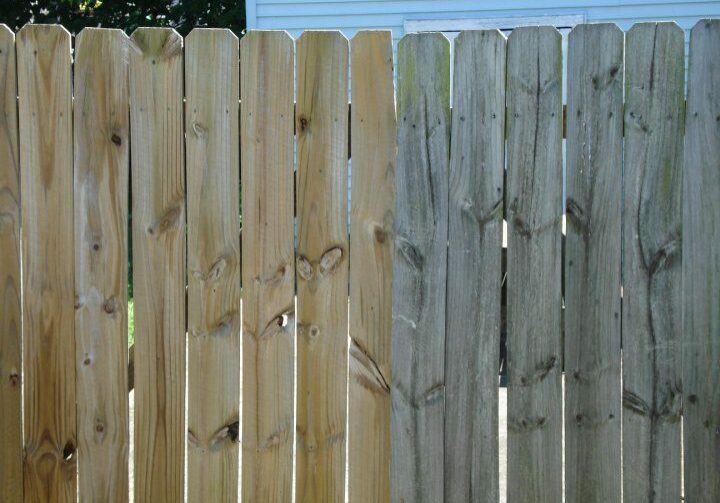 Get a free, no-obligation, INSTANT quote online now!