If you've ever experienced an oil spill, you know just how frustrating it can be to clean it up. If you're searching for trusted and dependable concrete cleaning and power washing services, turn to the experts at EnviroWash. We've been in the business for many years, and we have the knowledge and experience you can trust! EnviroWash proudly serves Newport News, Chesapeake, Hampton, and the entire surrounding area in Virginia.
Oil Spill Pressure Washing Solutions
An oil spill is very frustrating to deal with. From the environmental impacts to the massive stain it leaves on your concrete, these spills can be detrimental. Luckily, EnviroWash is here to help! Unlike other providers out there, we take a deep-clean approach to effectively clean these spills. This includes a rugged power washing process that extracts the stain to remove it completely. We then use innovative cleaning products that effectively break down oil buildup.
While you've worked hard to have a clean-looking property, don't let a nasty oil spill ruin it! By calling us for top-notch cleaning services, you'll take the necessary steps towards restoring the look and feel of your home's concrete or brick surfaces. To eliminate the stress and worry that these oil spills can bring, call us today—we have the in-depth cleaning solutions you can count on!
We Clean All Concrete Surfaces
Here at EnviroWash, we can effectively clean all concrete areas! From driveways and sidewalks to garages and patios, we can make these surfaces look spotless. Instead of trying to tackle these problems on your own, leave it to the experts here at EnviroWash! We can take care of the issue right away.
Professional Oil Spill Cleanup
When you call us for reliable oil spill cleanup, you'll have peace of mind knowing the job will always be done correctly. Unlike other providers, customer service is our top priority!
Here's a review from one of our customers:
Michael Reames
"As a local real estate company, when we give a client a referral of a company, they need to perform. We have time and time again used EnviroWash in Yorktown to soft wash our client's homes in preparation to sell. EnviroWash always gives us an estimate before they perform any work, they are always on time to do the job, and their work is always exceptional. We will continue to use them and refer Chad and his team to our clients."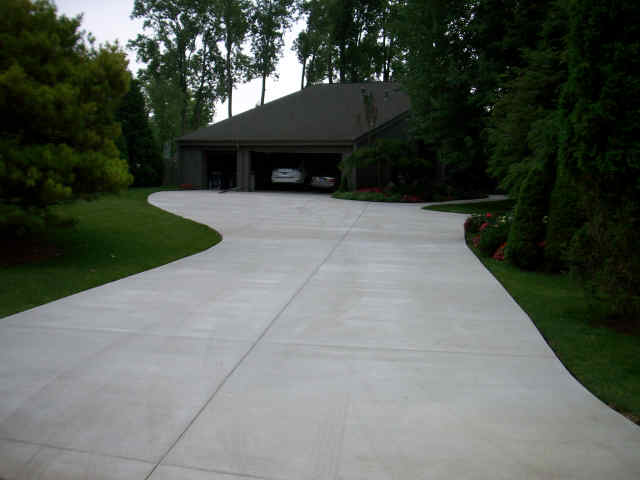 Let us know how we're doing by leaving your own review, and be sure to contact us for your next oil spill cleanup!