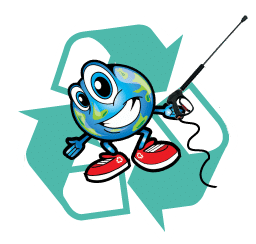 As Spring's cool breezes give way to the warmth of summer, Hampton homeowners turn their sites toward outdoor living: gardening, stargazing, and hosting backyard get-togethers. With the prospect of so much outdoor time in the near future, now is the time to turn your sites toward beautifying the exterior of your home.
Don't panic- this doesn't mean you have to spend days painting or shell out a bundle of money for new siding. Simply remove winter's grime from your home's exterior with a thorough pressure washing. Dirt, environmental pollutants, and bugs can leave the exterior of your home quite dingy.
But the folks at Envirowash know how to bust through this filth and leave your home's exterior sparkling. An Envirowash pressure wash will leave your home clean and beautiful, all with no effort on your part. So, reserve your Envirowash pressure wash today, and prepare for a gorgeous summer of backyard entertainment.