Soft Washing – The Right Choice for Your Williamsburg Home

Does your home or building exterior need to be cleaned, but risk of damage from power washing is causing hesitation on your part? If so, allow the professionals from Envirowash to treat your home exterior to a soft washing session. Envirowash is a licensed and insured business that can handle both residential and commercial jobs. All work is guaranteed, and references are available.
The beautiful historic homes of Williamsburg Virginia require a different type of cleaning method than newer homes. Soft washing is gentle on delicate architectural features, but tough on dirt and residue. You don't have to worry about your home exterior being stripped or damaged, but you can prepare to be amazed by the effective results of soft washing. Envirowash conducts this non abrasive service using professional grade equipment and environmentally safe products. Envirowash takes pride in providing consistent and top quality service. The company is rated with the Better Business Bureau, and is also a participant in Angie's List.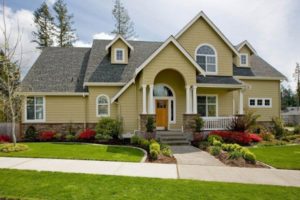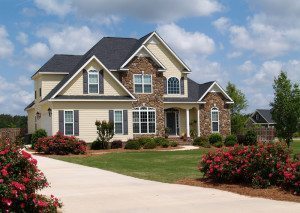 Get a free, no-obligation, INSTANT quote online now!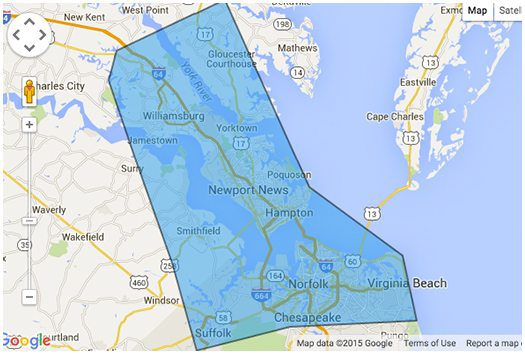 WE ARE PROUD TO OFFER OUR FULL SERVICE CLEANING SERVICES IN THE FOLLOWING AREAS:
We Are Professionally Affiliated!